Our services
Engaging audiences. Making magic. Shaping tomorrow.
We meet our client's challenges head-on, finding unique messages, grabbing the audience's attention, and keeping them coming back for more.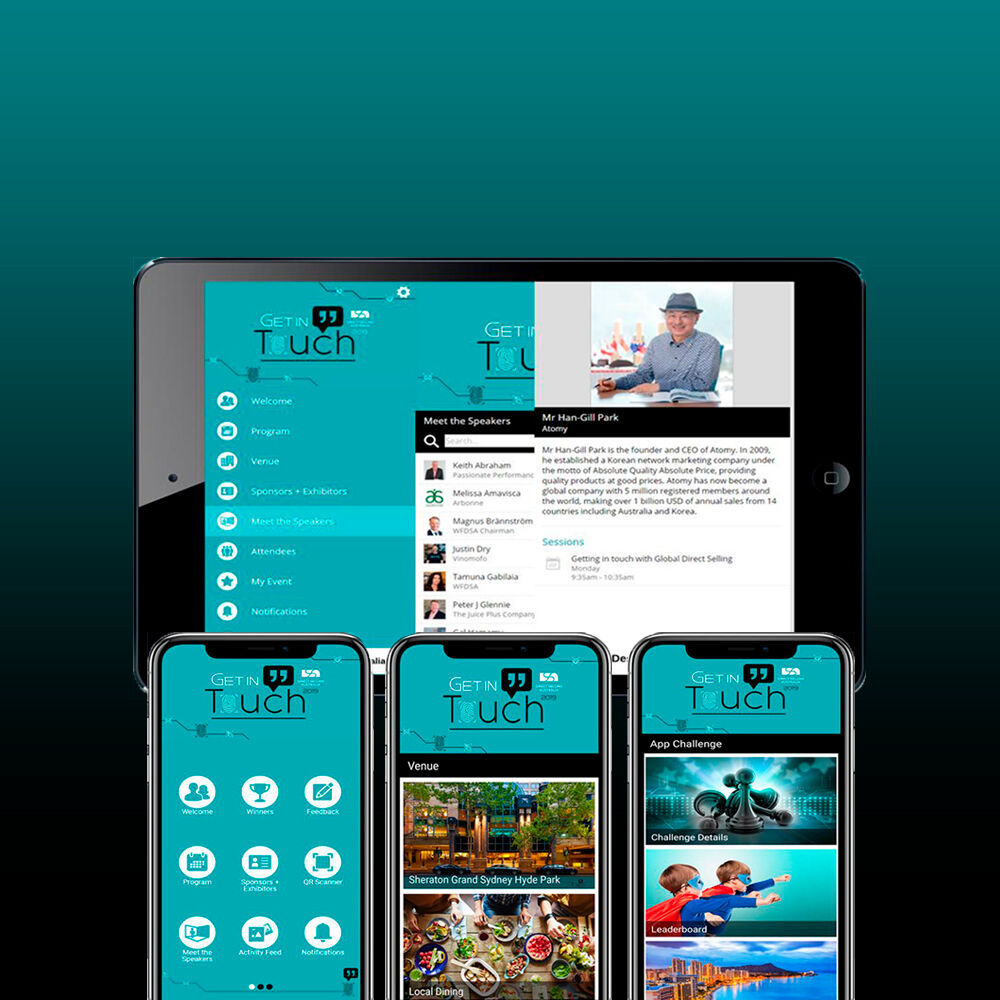 Everyone was absolutely loving the app this year! I've already received so much positive feedback. The 'App Challenge' was a fantastic initiative to encourage people to connect throughout the conference.