Corporate Meetings & Incentives
We amplify your brand through experiences and creativity.
When partnering with MCI USA, we work with you to design memorable moments that inspire, energize and connect.
Our global community of experts in the corporate event space help solve our client's key challenges through strategic partnerships and audience immersion. Recognized as a CMI 25 top meeting and incentive management company, our agency supports our clients in creating in-person and digital events powered by innovative thinking, inspired designs, and seamless execution. We tell your organization's story through meaningful experiences, tailored to your needs and your target audience's expectations.

MCI USA's portfolio includes a customizable suite of creative solutions such as experiential marketing and events, conferences, galas, incentive travel, product launches and brand activations, and executive forums. Whether your event is large or more intimate, we effortlessly execute the logistics every step of the way, providing you with a transformative and elevated brand experience. Unlock your brand's creative potential and capture the unforgettable moments MCI has to offer.


Connect with us today
Key Services
Corporate Meetings 
Aligning your meetings to your corporate strategy to optimize spending and support you with a best-in-class events team.
Incentives 
Helping showcase your brand values and make memories that deliver unforgettable experiences to your audiences.
Experiential Marketing & Events
Unlocking your brand's potential through the power of custom creative solutions crafted to drive experience and emotional connection. Includes brand activations, product launches, pop-ups, immersive live experiences, and more.
Team Meetings 
Providing engagement and alignment at your internal meetings to help you achieve your business goals.
Healthcare Meetings 
Delivering exceptional events for major brands and organizations in the healthcare and pharmaceutical industry, in line with industry-wide regulations and strict codes of conduct around the world.
Destination Management  
Coordinating all aspects of a destination that contribute to a visitor's experience, including marketing efforts, local resources, accommodations, activities, environmental concerns, tourist attractions and transportation.
Employee Reward & Recognition 
Designing programs to reward, motivate, and upskill your employees and make them feel cared for while delivering a return on your investment.
Hospitality  
Providing production, service and managing facilities to set the stage for an unforgettable experience.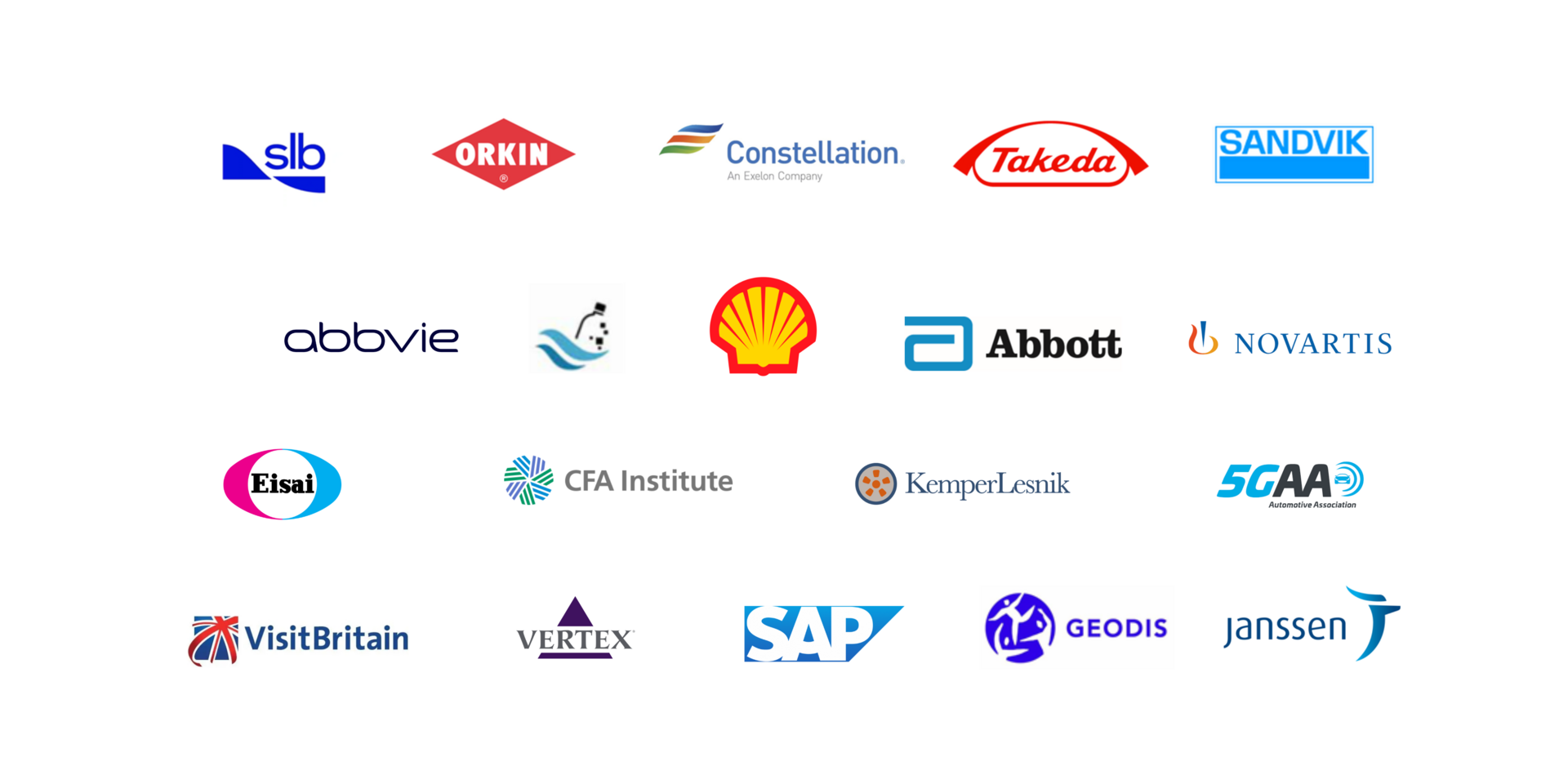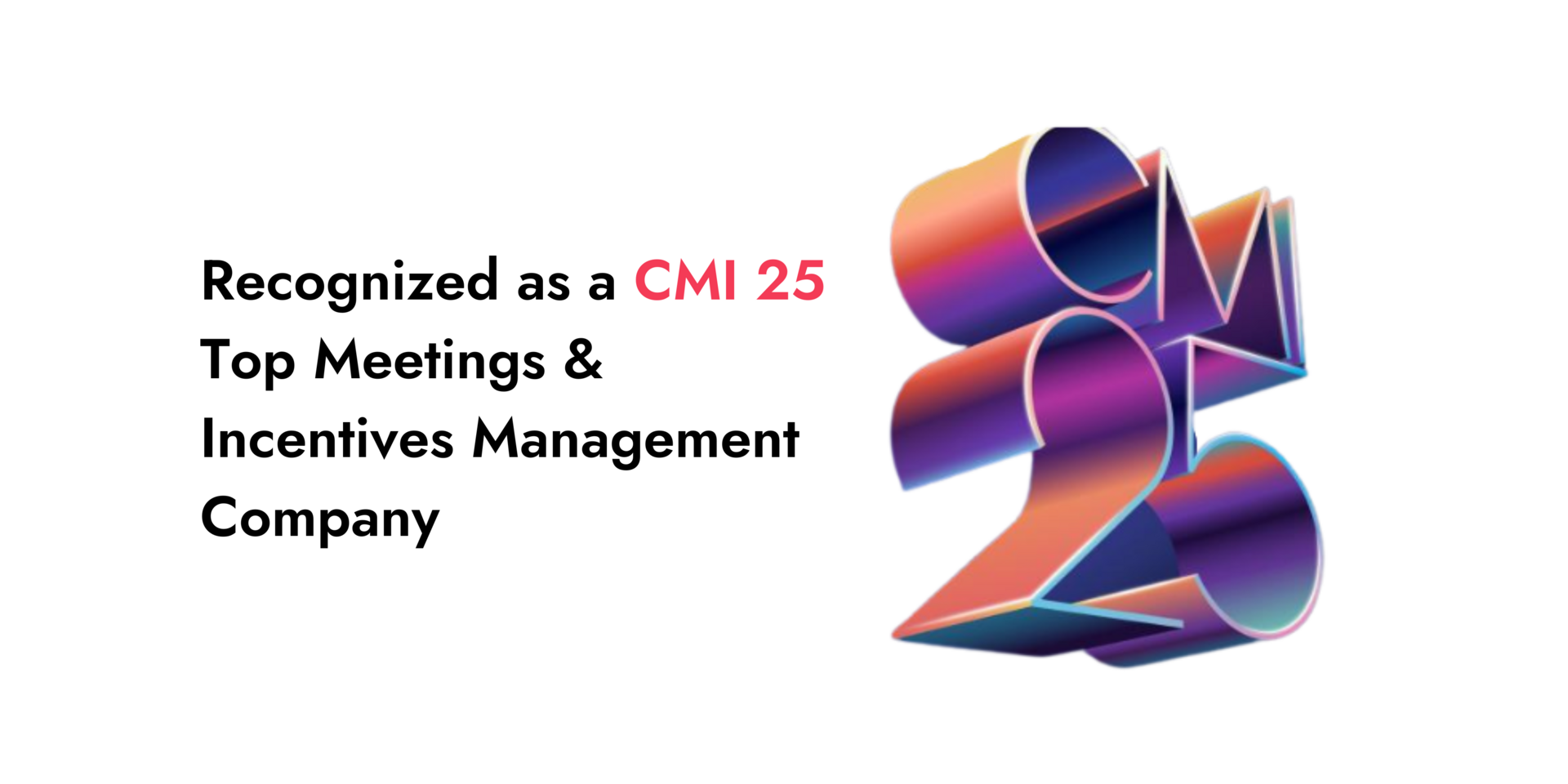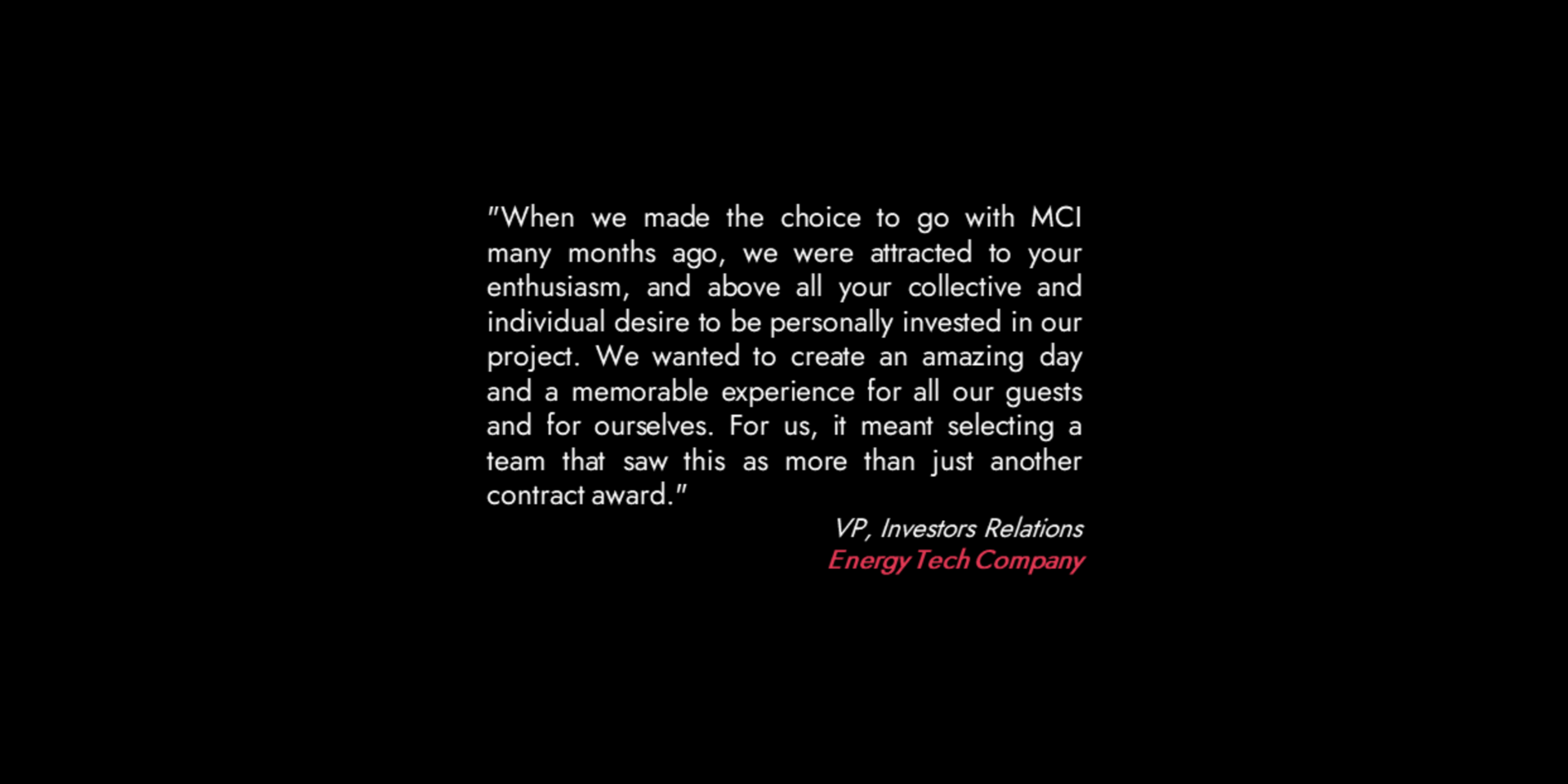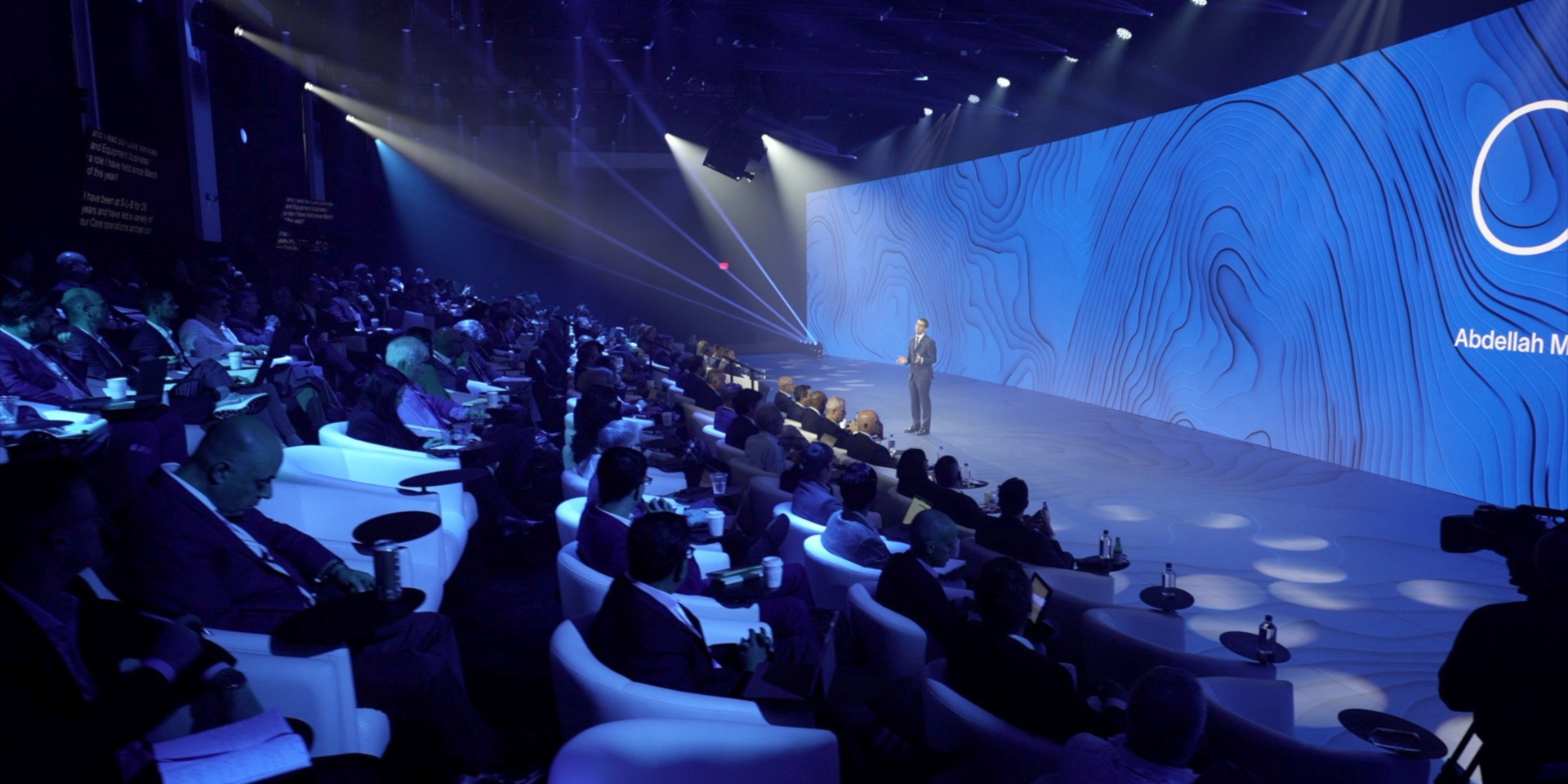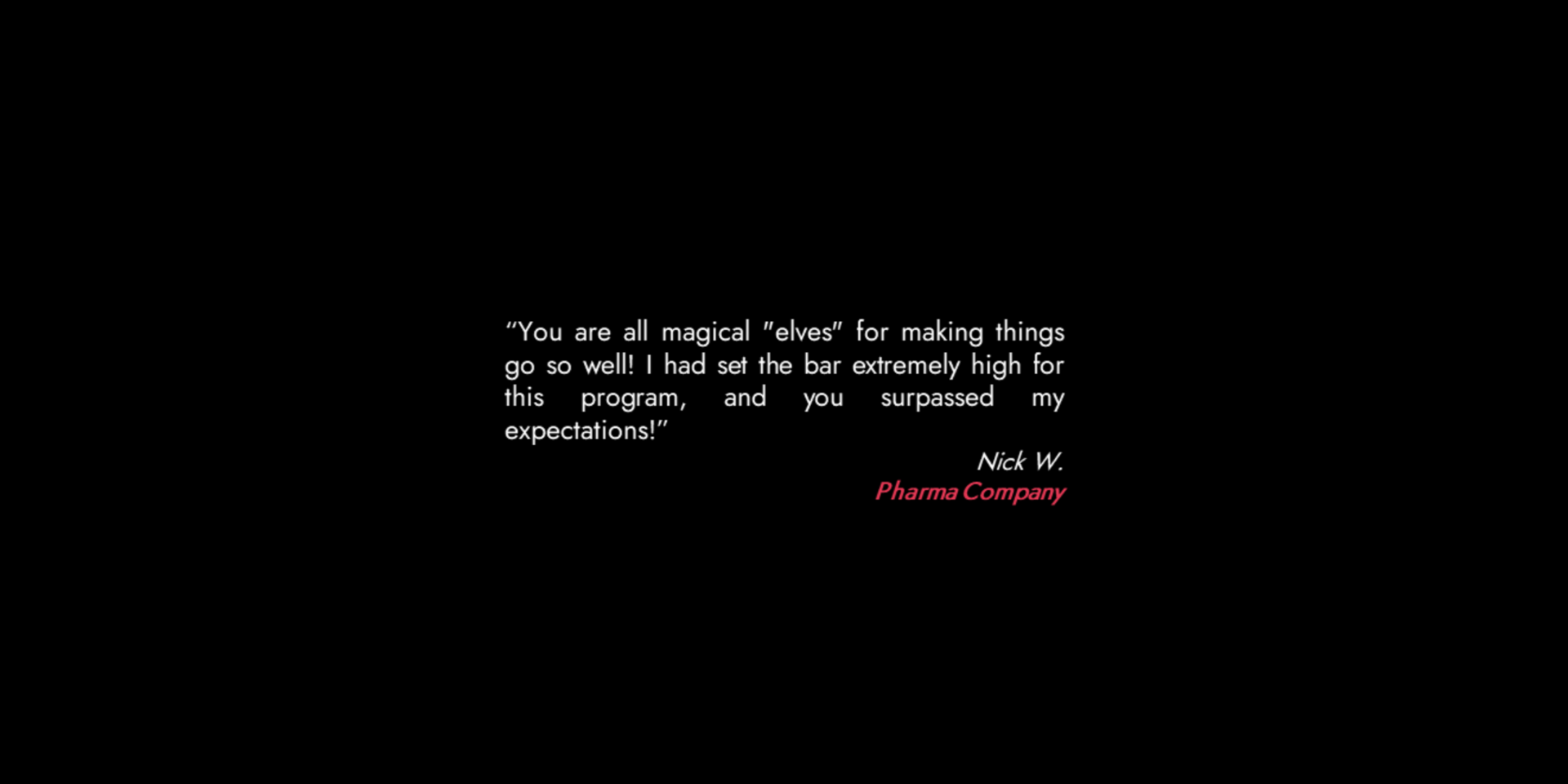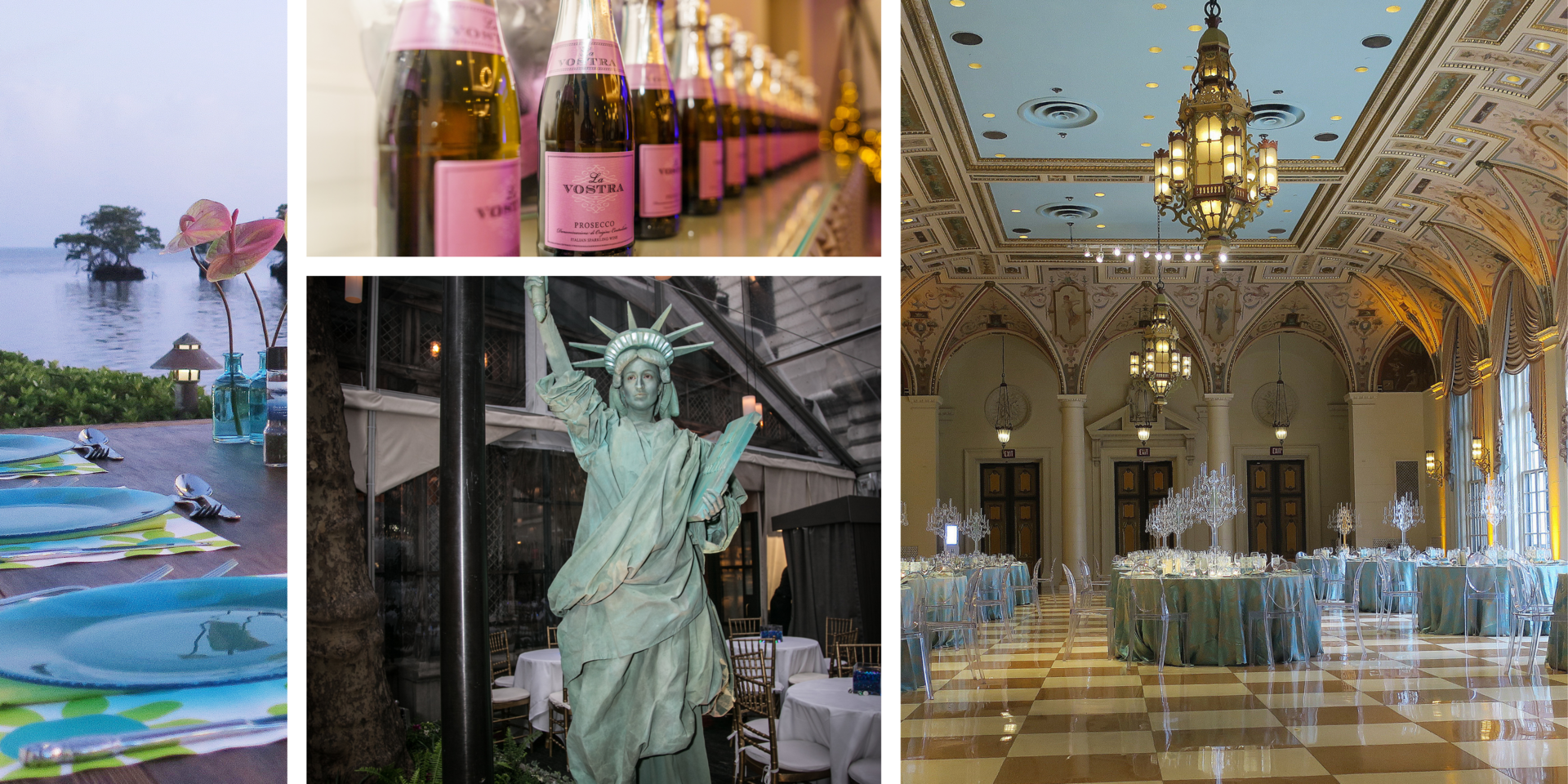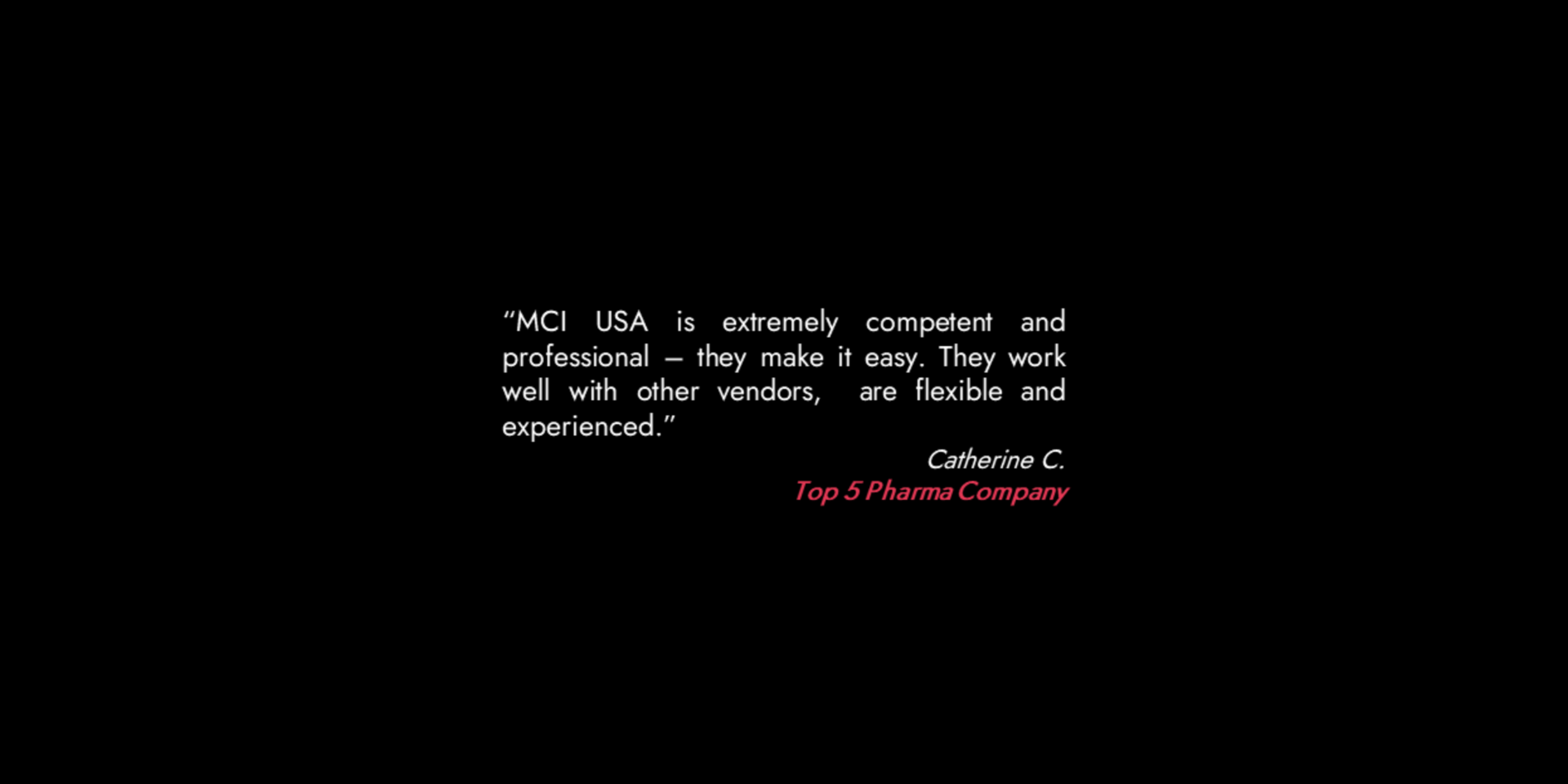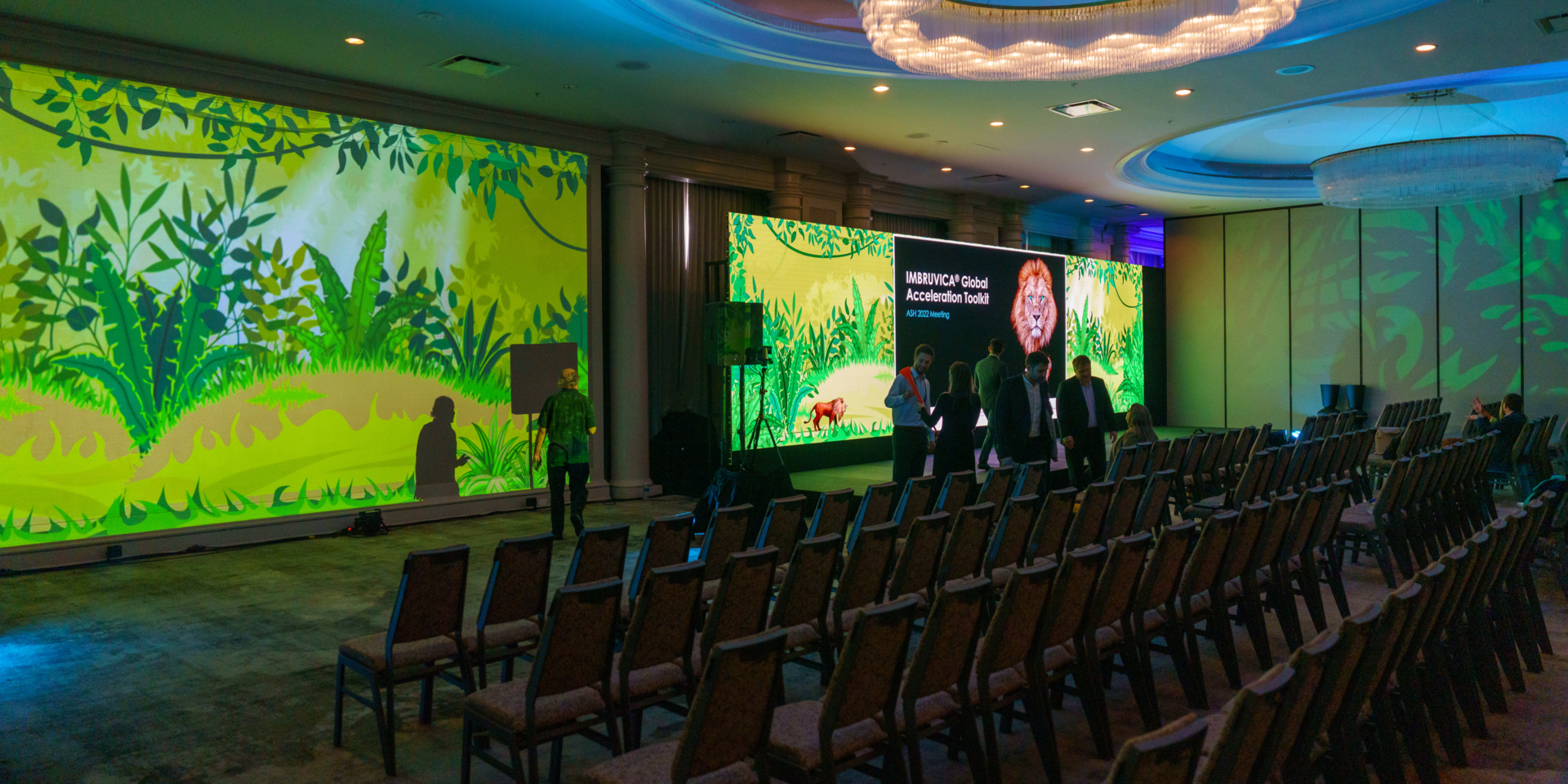 Global Awards and Sales Digital Projections