Empowering your show through robust technology and informed decisions using reports and analytics.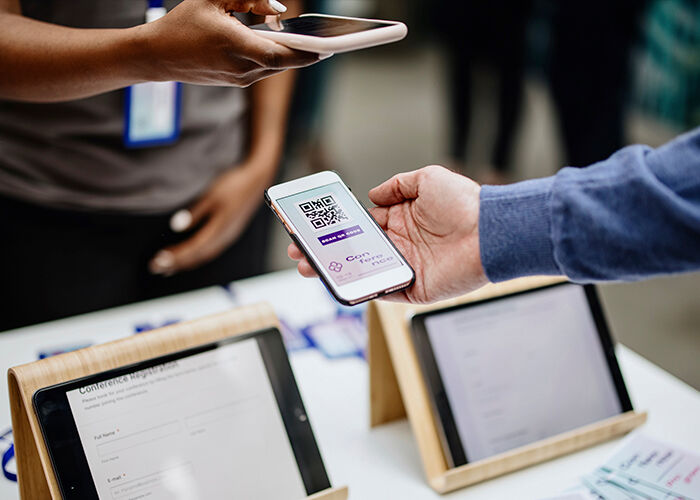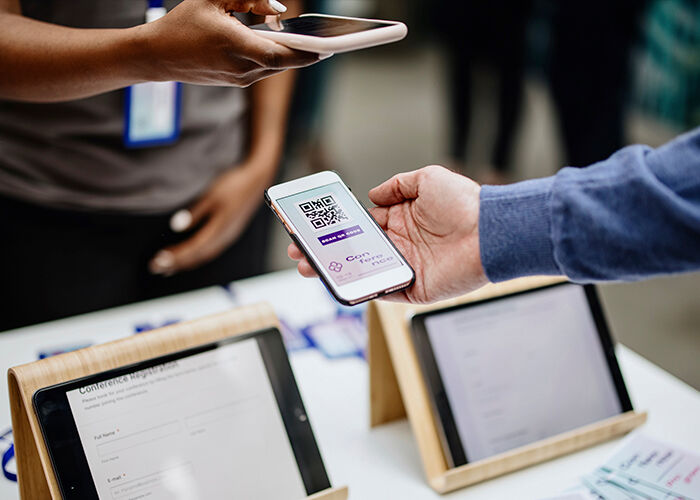 Registration
Taking your event registration to the next-level with the most robust platform in the industry, while providing the best customer experience.
MCI provides fully customizable web registration sites that service the largest shows in the world. Our on-site registration is the fastest and most dynamic process creating seamless opportunities for attendees to register for your events. Providing on-site experts, best-in-class customer service, email and chat services to ensure smooth operations.
Our Services
Advance, Online, on-site, and post-show
Custom website development
Complex Group registration
Payment Processing
Call Center
Mobile event application
Our Platform
The most robust platform in the industry
Widest range of user tools amongst any other platform
Full set of user tools
Full customization
Attendee Engagement
Matchmaking audiences
Scoring Metrics
On-demand content library
Easy Appointment Setting
Data Hub
Over 100 existing integrations
Fully configurable and reusable
Low development time and cost for integrations
Data & Analytics
Custom & Standard reports
Customized Dashboards
Goal setting and measurement
Cross-event reporting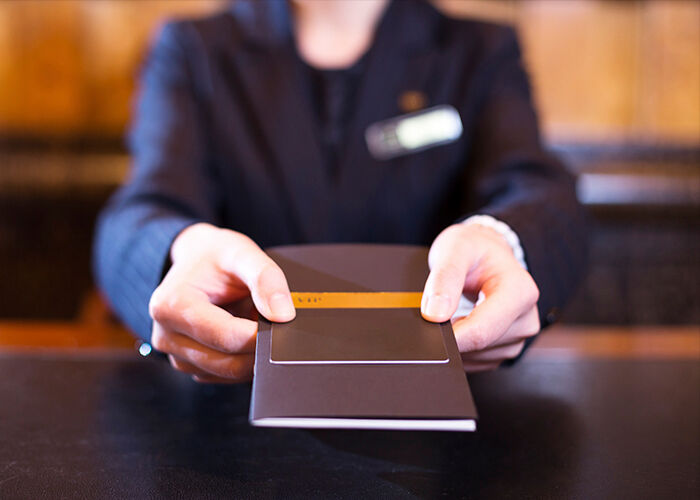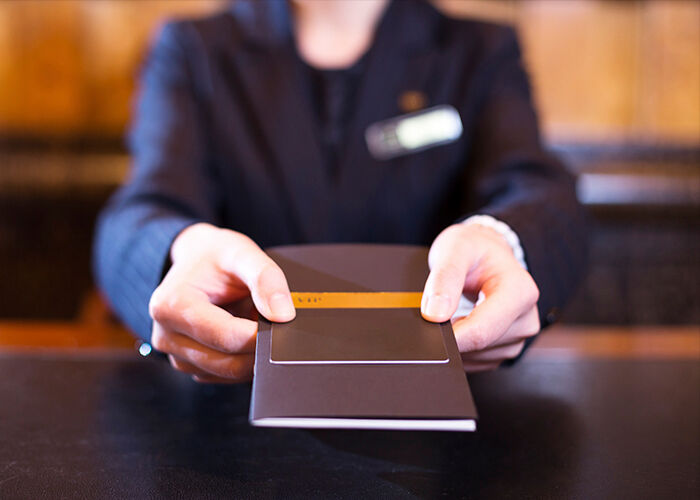 Housing
Creating better housing takes dedication and experience. Luckily, MCI has both.
We take pride in partnering with our clients to provide housing services that persuade attendees and exhibitors to book within the block while offering strategies and the technology to make the process convenient and stress-free. From the beginning stages of hotel contracting and negotiations, all the way through post-event hotel audits, our top priority is taking care of you and your customers. Our housing services deliver top-notch, white-glove service, often providing financial benefits for your organization.
Site selection & Contracting
Site selection to find the best location for your event
Venues that meet the unique requirements of your event
Leveraging our relationships to negotiate the best rates and the most concessions.
Risk mitigation through expert negotiating
The right contract terms to minimize your risk.
Our Platform
Quick website builds
Integrations with third parties
Group reservation tools
Automated group housing selections
Account Management
Daily inventory management
Staff, VIP, and Exhibitor Block Management
Attrition Management
Maximize use of comps and concessions
Lowest Rate checks
On-site services
Maximize In-Block Bookings
Email Campaigns in the following areas:

Housing open
Rate comparison
Registered but not housed
Cut-off urgency
Call Center
Full service customer service
Reps available during advance, on-site, and post-show
Assist with reservations, updates, and groups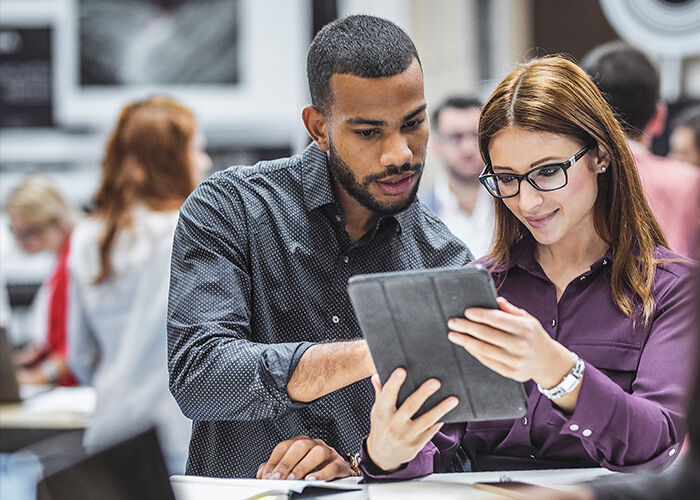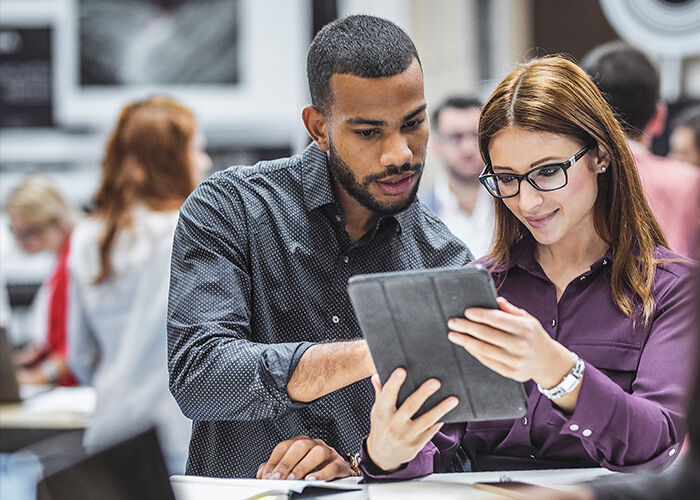 Lead Cultivation
One of the broadest datasets available so you can target with absolute laser focus.
Lead cultivation services give your exhibitors a reason to choose your event over others. We do more than just retrieve leads – we help your exhibitors cultivate them with our Buying Propensity Index Drivers that provide tremendous return on investment to both you and your exhibitors.
Our Technology
App that works on your own smart device
Modern hardware available to rent
User-friendly interface
Bluetooth Printers
Our Services
Pre-show exhibitor consultation
On-site exhibitor support throughout the event
Post-event exhibitor support
Suite of show organizer usage reports
The benefits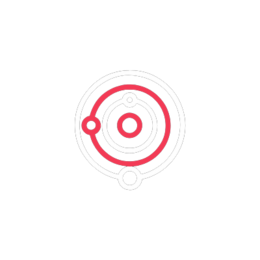 One vendor for registration and housing
Easy and unified systems for both attendees, exhibitors and event organizers.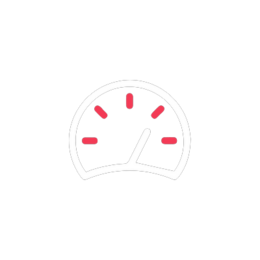 Measure your audience engagement
Boost your event attendance and maximise the return of your event investment.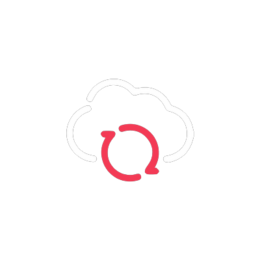 Have the power to make changes and updates to your registration sites
Ensure data security, GDPR compliance and PCI protection.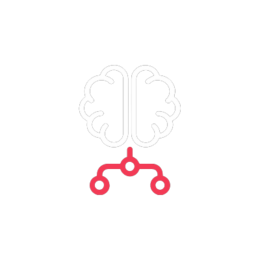 Gain insights and drive decisions with real-time data
Interactive reporting to unlock key data insights.