The events industry has faced considerable changes in the way they host and plan gatherings, focusing on incorporating creative elements into your virtual events which boost engagement and provide participants with a lasting memory.
In this piece, we'll cover the unique ways in which you can tweak the structure of your online event so that it can reach its full potential.

The New York Times describes how adjusting to virtual event production involves a significant learning curve, and transitioning to a virtual medium may be a new reality that organizations have to face in the near future. Because of this, adapting to digital platforms will help your business thrive as you engage with new and existing audiences.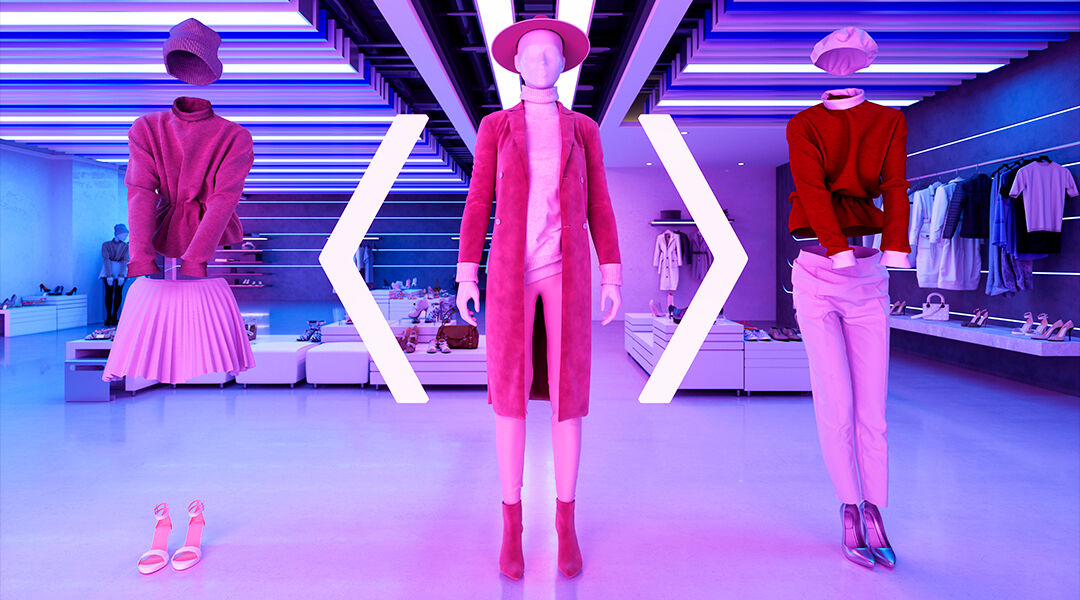 Integrate interactive elements
For virtual events, it's not enough to simply talk to your event attendees; you need to ensure that they have an engaging experience. An article from Twin Cities Business Magazine illustrates how elevating your event with virtual photo booths, digital auctions, and word clouds can add a fun element. On a more basic level, something as simple as integrating Q&As, polls, chats, and more into your presentation can give you feedback from your audience, and help them feel connected. If you really want to make your virtual event stand out, consider sending over a customized box of goods and food items before an event that can contain sponsored products for that in-person touch.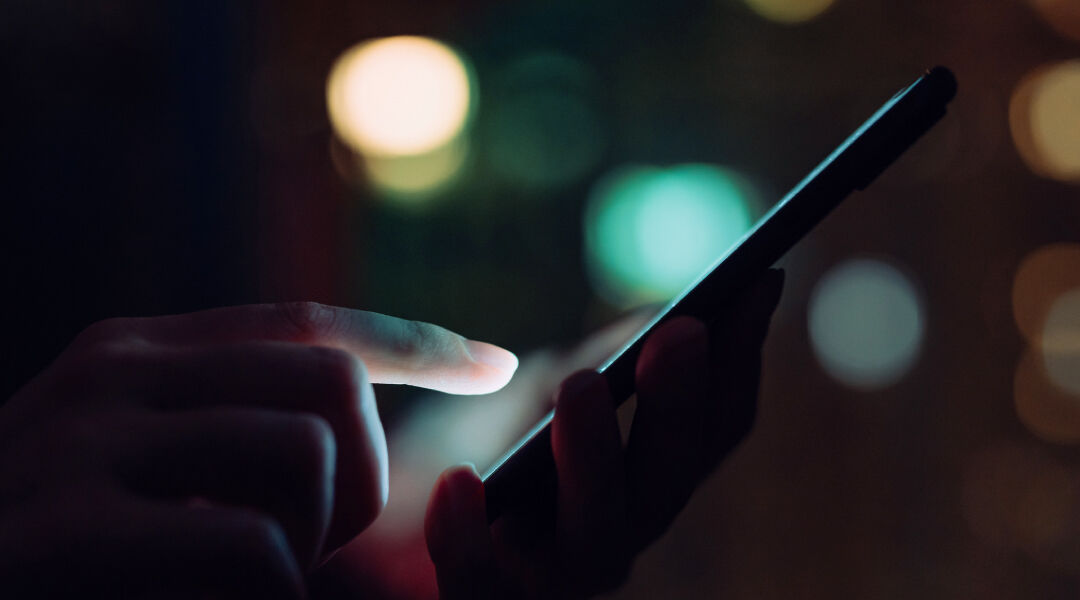 Maximize the power of social media
With the growing use of mobile devices in today's world, HP's Tech Takes underlines the power of social media when it comes to boosting growth and expansion. They emphasize how businesses need to promote authenticity, be compelling, and connect to their audience. By adding a unique touch to your digital event, you'll be able to promote your brand in ways where traditional advertising generally falls short. For instance, you can leverage technology to enable attendees to discover new content and make more connections. The LinkedIn Connections feature can allow attendees to view which members of their network are online and participating in the same event. Crowdsourcing ideas and inviting industry professionals to share their ideas through digital platforms is another great option.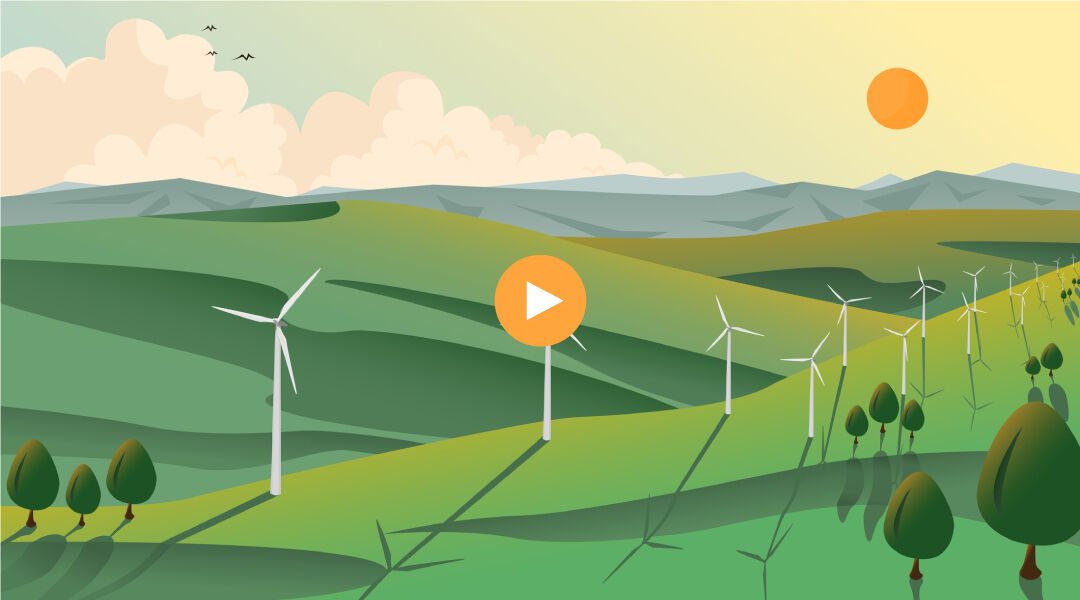 Create an animated video
If you're talking about an extremely technical topic, using an animated video can help shed some light on your area of expertise along with some storytelling flair. Using it as a brief introduction or making it a larger part of your virtual event can help entertain audiences and boost the appeal of your message. An article on Forbes emphasizes how you should focus on the integration of your key points along with effective communication. Ensuring that the characters, story, and aesthetics are targeted towards your specific audience will help you find success during your virtual event. Consider some popular trends like stop-motion, illustration, and 3-D twists that can make your event come to life.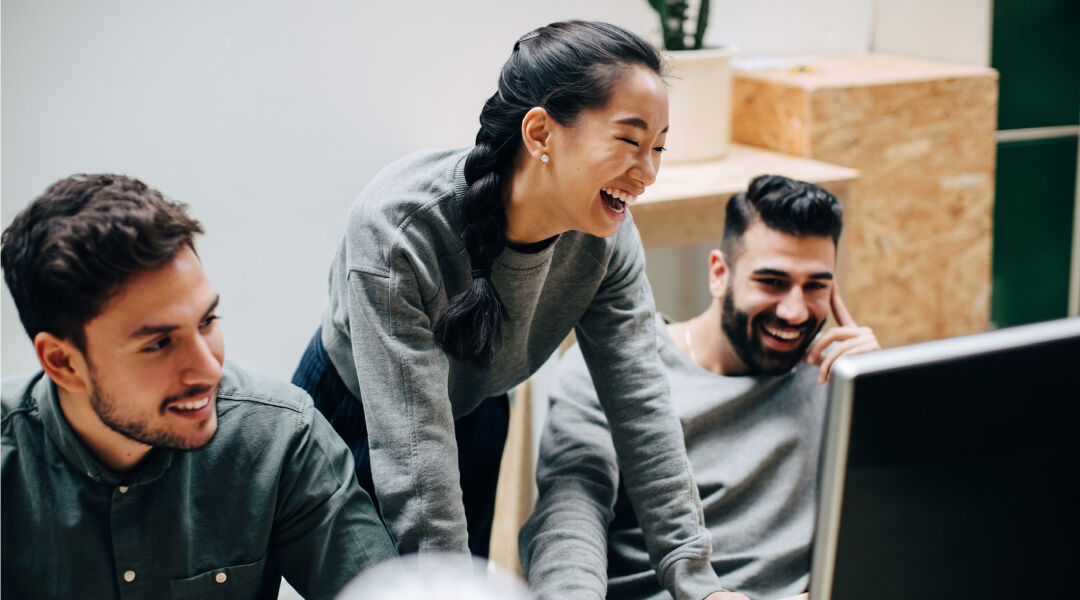 Evoke a healthy sense of competition
To get the attention of every audience member, appealing to the competitive nature of individuals will have them hanging on to every word you say. A guide from the United Nations Association explores how hosting a post-talk trivia quiz with a prize incentive or a charity donation can help attendees bond with one another and give them the opportunity to work as a team. Injecting some fun into your event will help lighten the atmosphere and encourage them to pay attention to the message that you're delivering. After the event is over, posting the results on social media can also help build your brand and boost engagement among members.

Whether you're a fan of virtual events or not, it's safe to say that they're likely to be a mainstay of future events to come. Taking steps to add some creativity and excitement during the conceptualization of your event will help ensure that it leaves a memorable impression.

To help you out with your next event, D.I.V.E. by MCI will provide a collaborative design thinking approach to both physical and virtual events, creating personalized experiences that heighten user engagement and reach.