Social media is the most effective way for brands to build engagement with their audiences and is the leading frontier of digital marketing for events. Here are some pro tips from MCI USA.
Every brand should be marketing their events on a social platform. Generation Z grew up with mobile devices in their hands, leading the world into the age of digital communication. According to DemandSage, there are 4.9-billion active users on social media. Need we say more?
​MCI agencies around the globe provide digital marketing services to meet clients' unique needs. Our talents can create a custom marketing strategy to communicate on your preferred social network.
Late to the party? Here's where to start
Do your research first and see where competitors host their events online. Pay attention to where industry leaders, influencers, and speakers share their content. Also connect with a marketing company to consult about digital marketing.
Consider your industry competitors to help determine where to create a profile. If your competitors are on a particular platform, you can be certain your audience is too, giving you direct online access to leads. Collectively, these resources are great for learning what is popular for your audience demographic and effective for communications.
Once you know where users are posting, dig deeper. Find out what type of content is being posted and why. Knowing what type of content to post will provide insight on how to build engagement, increase visibility, and acquire new attendees. To grow your event, post relevant information that pertains to the event such as set up and projects being completed. Maybe it is entertainment at the event or a video of the registration line showing the magnitude of the event.
Tip: High quality photos, videos, and especially reels gain the most engagement!
Instagram, TikTok, Facebook, Twitter, YouTube and LinkedIn are all great for sharing event updates. Depending on the objectives/goals for the event marketing plan, you might select more than one. While the benefits of each platform differ, one major commonality is that they are all free to sign up with, so it is best to weigh the pros and cons before setting up shop.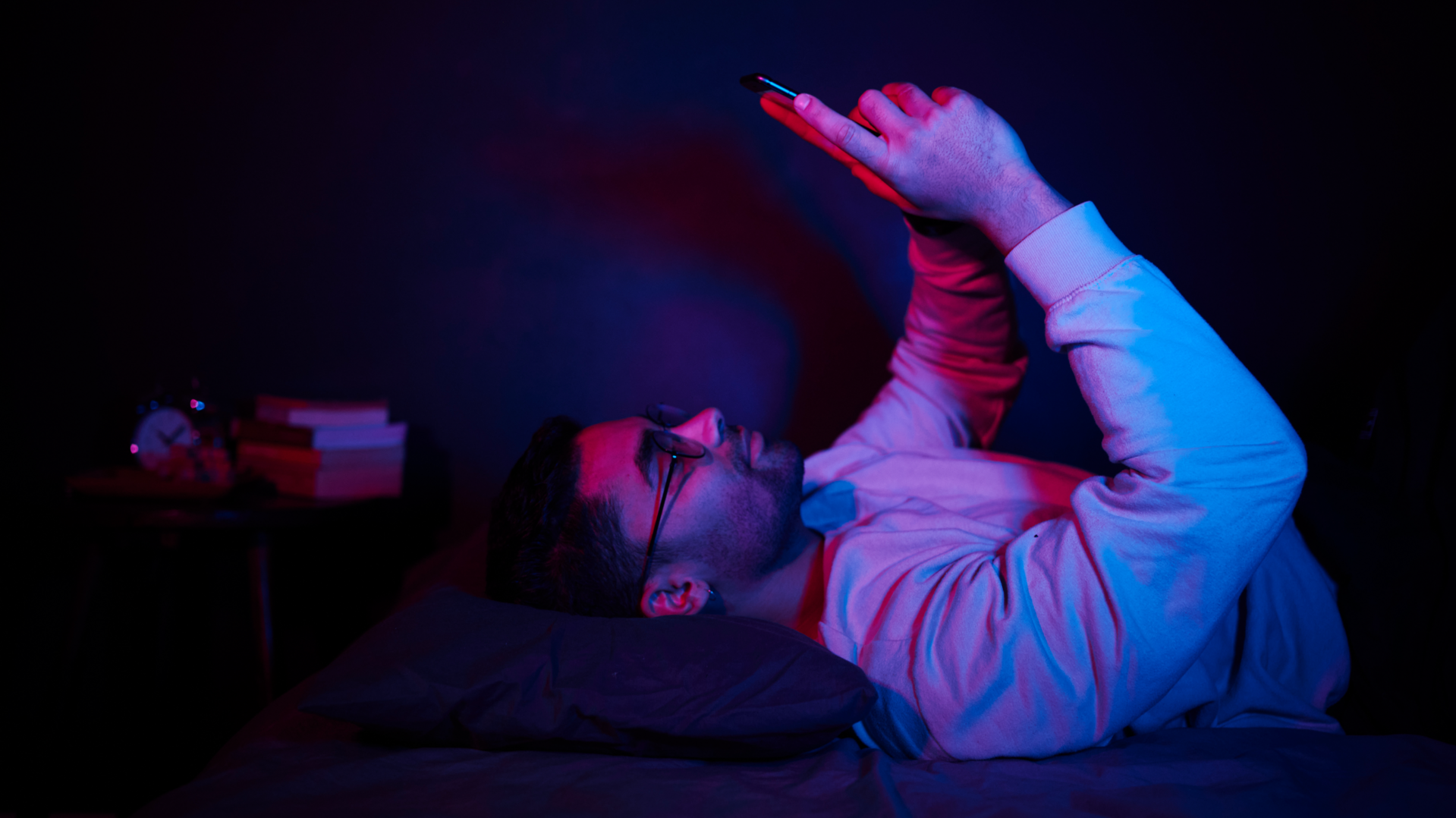 Platforms and Best Practices
Instagram
Instagram business accounts allow users to post reels, videos, GIFs, photos, and stories. The benefits for event promotions include purchasing power, advance targeting options, trackability, ability to reach untapped participants, quality brand building, better brand-follower relationships, and an understanding of your customer base.
Best practices
Make the profile professional
Post high-quality visuals
Balance promotional content with informational content
Post consistently when your audiences are online
Set attainable goals
Let data drive decisions
Use hashtags that relate to your association/corporate
Post content that your audience will be interested in
Engage with your followers in a timely manner

READ: Thinking about Threads? Navigating new social media to tell your association's story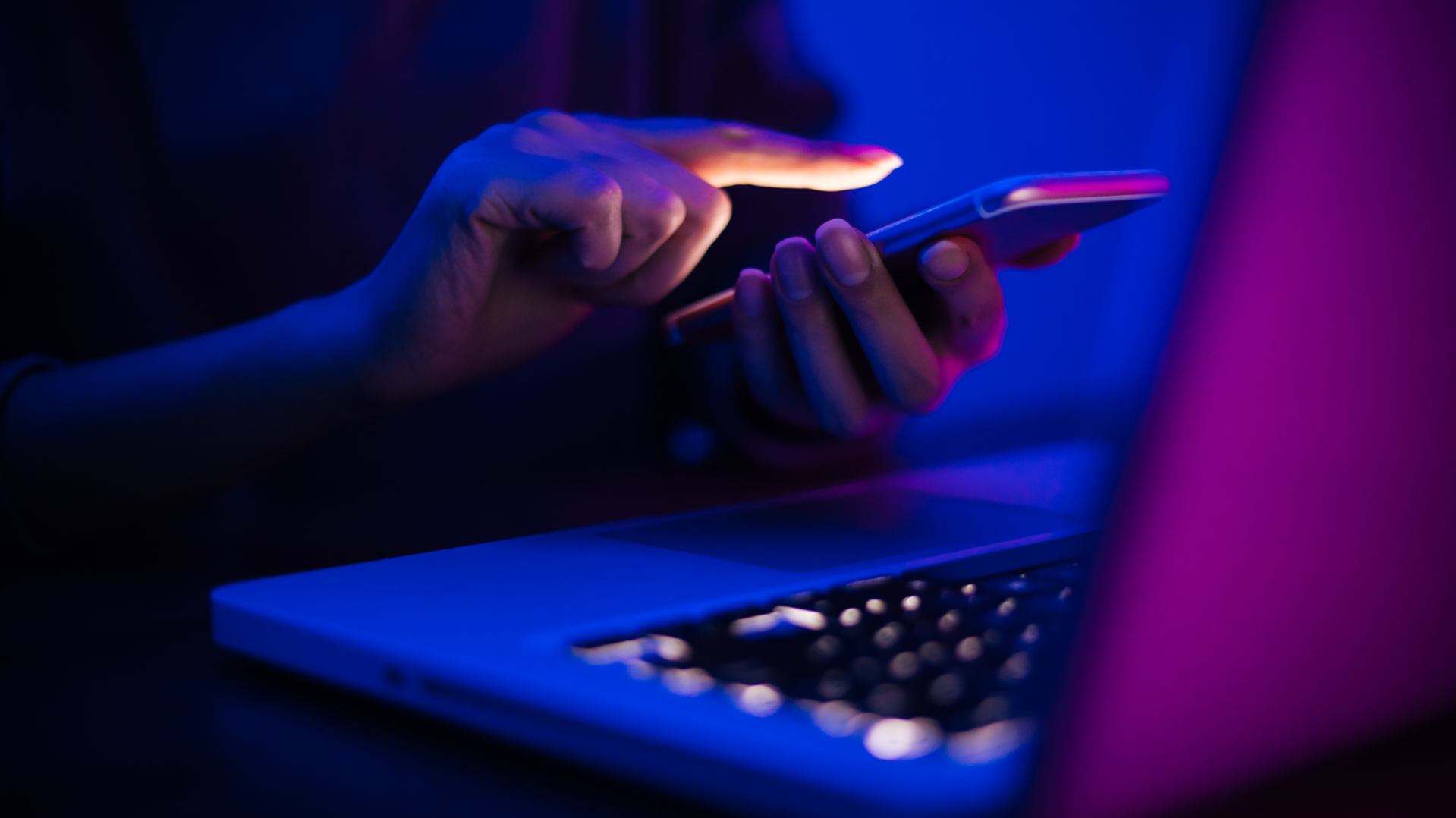 TikTok
TikTok business accounts only share audio-focused video content. Users can post engaging content via their account or generate top-notch leads for an event with TikTok ads! Additionally, users can fully tailor a message with a customizable design for an event and take advantage of the one-click data exports.
Best practices
Review metrics to learn how to increase visibility and followers
Post creative content that informs and/or entertains
Use keywords as a hashtag to label videos
Sound off with trendy sound effects
Pay attention to the algorithm
Post consistently and strategically
Be genuine – engage humanly, not corporately
Share information with influencers to cross promote
Tip: TikTok ads can load instant forms faster than a landing page, pre-populate fields based on information, and drive a higher conversion rate.
Tips to increase views for an event by participating in
Challenges that relate to your brand
Attaching the brand niche and participating in current social trends
Starting and promoting a challenge that pertains to the event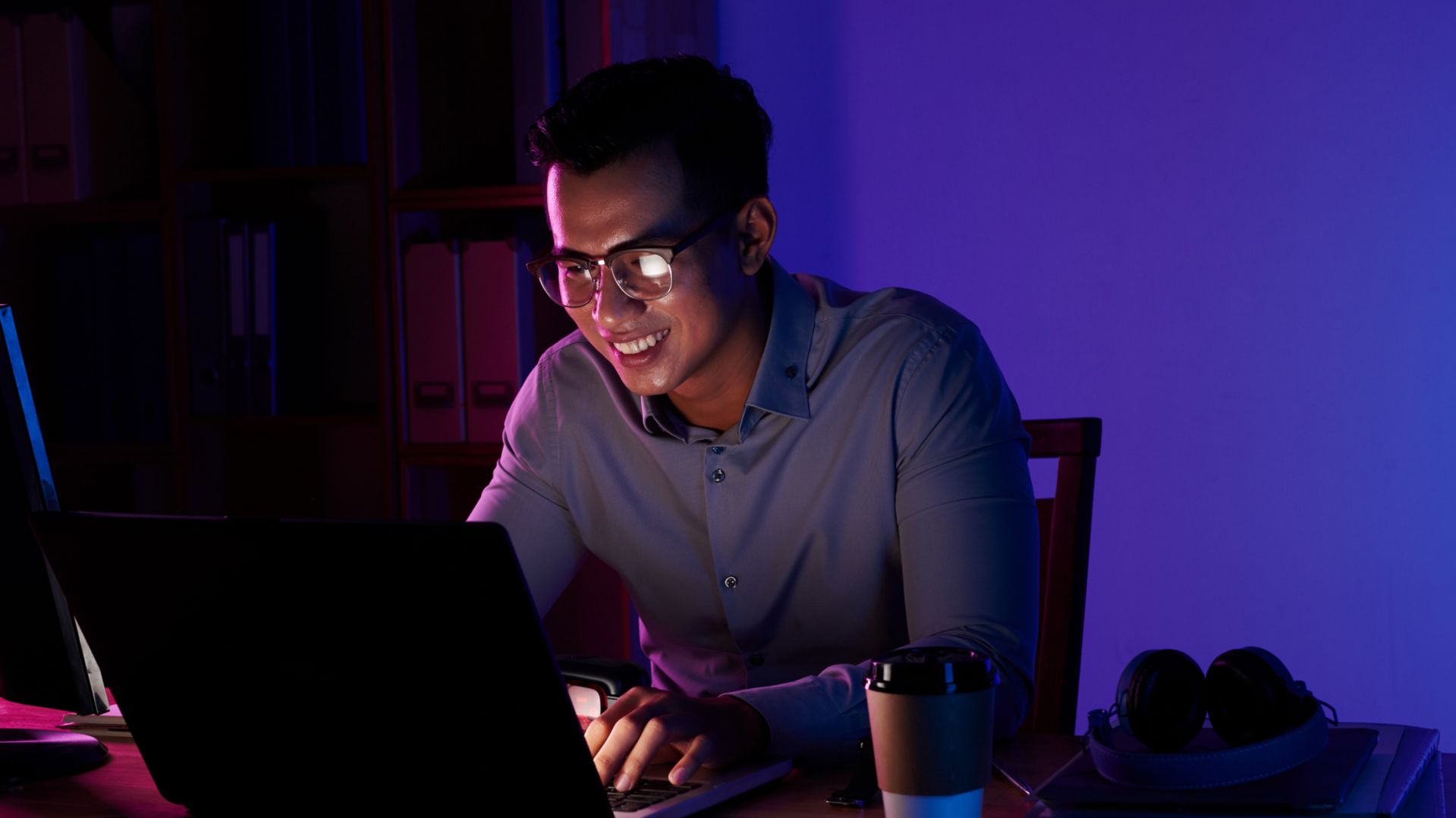 Facebook
Facebook business accounts are available on the world's most popular social media platform with over 3-billion active users as of 2023. The benefits of sharing an event through Facebook include reaching billions of potential participants, turning interested parties into an email list, saving on event marketing expenses, targeting specific audiences, accessing detailed audience insights and driving event registration to the website.
Best practices
Assists with reaching a new target audience
Facebook is a powerful lead generation tool
Retains existing clients
Helps associations and corporations achieve goals
Customize CTA buttons
Use HQ videos and photos
Use Facebook ads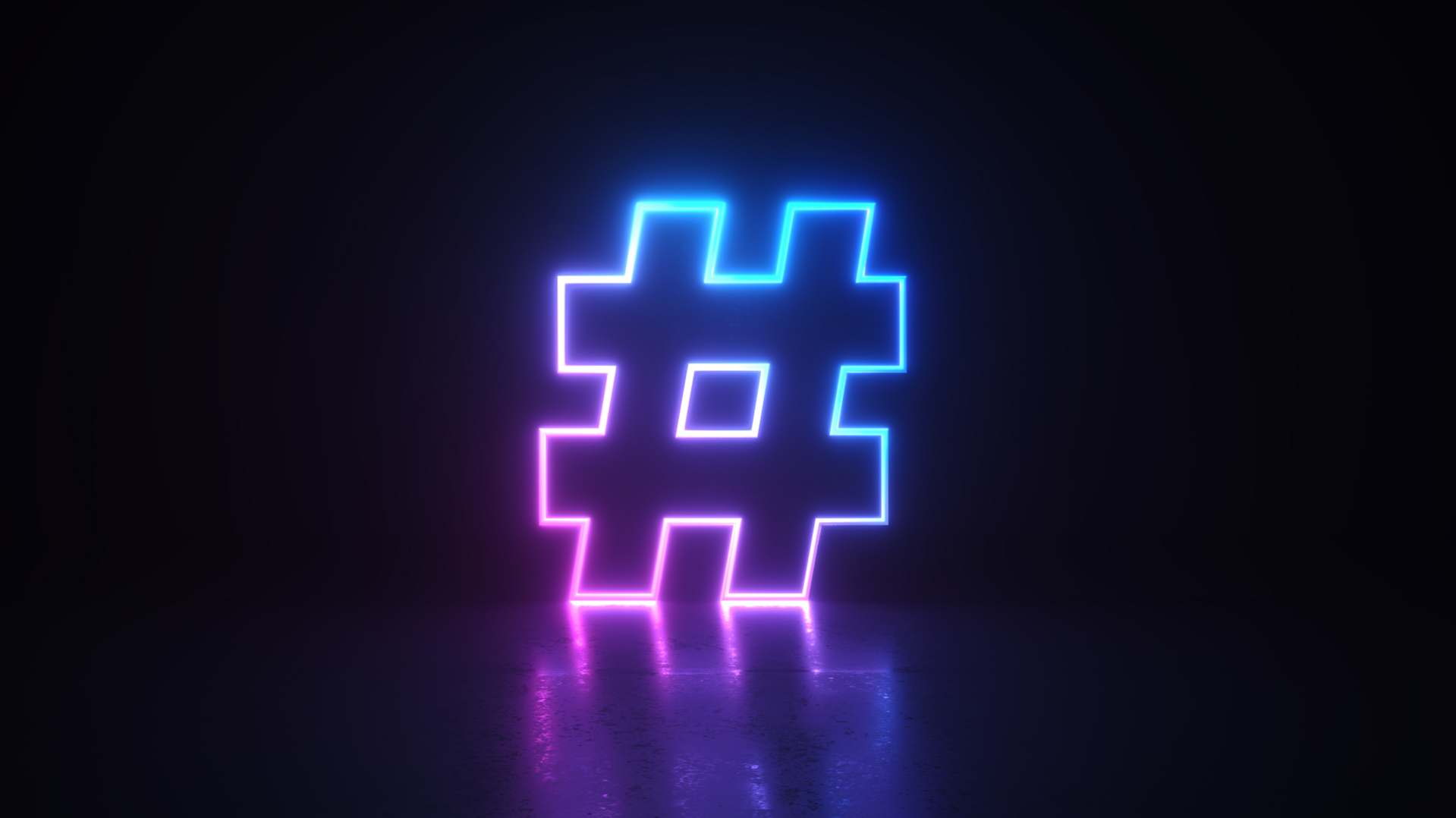 X (previously Twitter)
X business accounts are great at giving brands a cost-effective method of engaging with their audience. With X, you can keep followers informed about an event with relative updates and reach a wider audience to raise awareness about the event and generate leads.
Best practices
Tweet often
Keep tweets concise
Use relevant keywords for hashtags
Engage to build a loyal following
Plan for customer support and damage control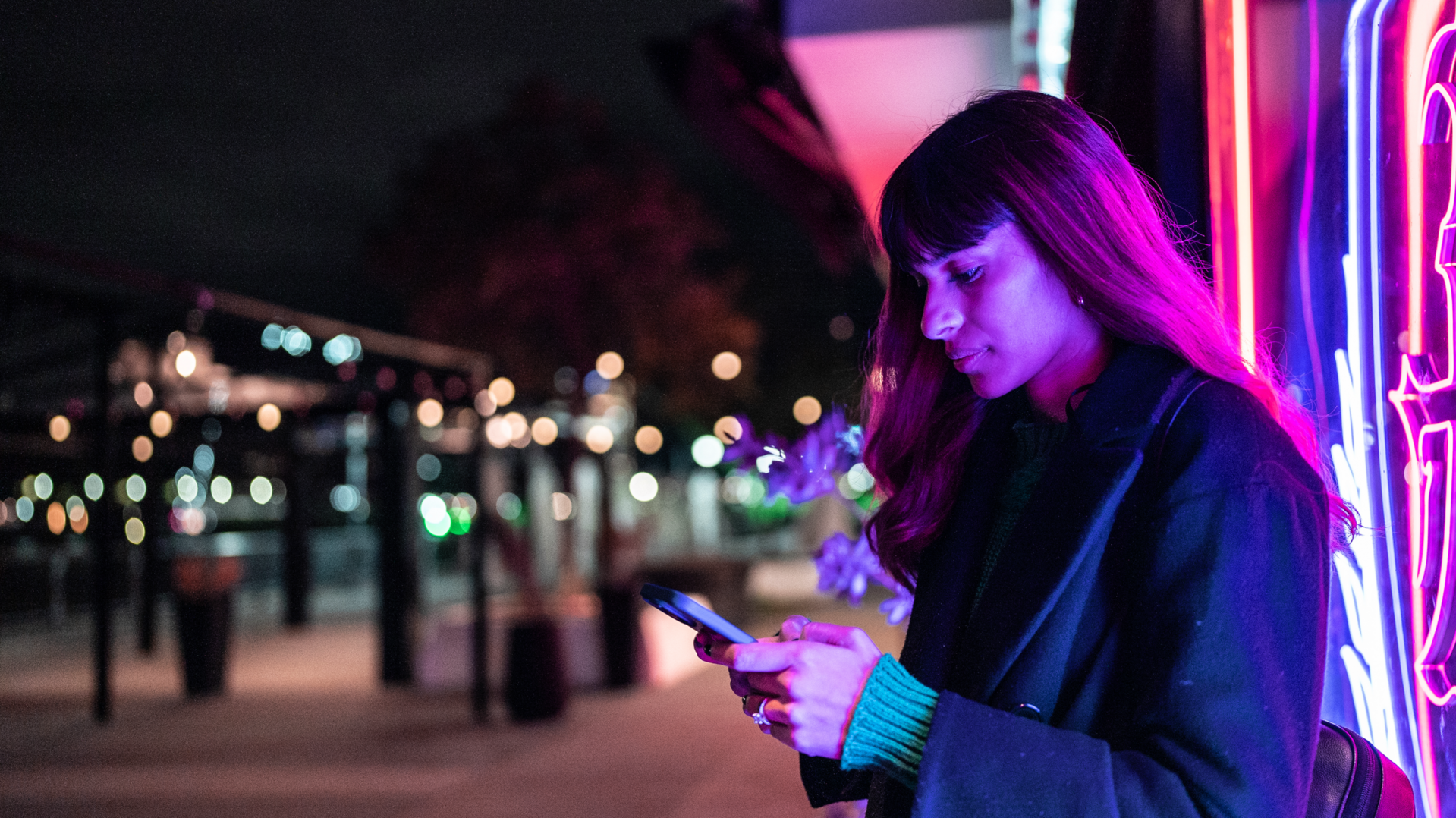 YouTube
YouTube business is steadily growing and promoters who have high-quality videos of their event or conference should be uploading them on this platform! This can include an overview of the activities, press, interviews, highlights of speakers, and so forth. YouTube has high visibility on Google, and it allows promoters to build an email list, and share videos on other platforms. Additionally, it is the second most visited site where you can promote an event through videos and ads!
Best practices
Find untapped video keywords
Create videos optimized for "watch time"
Optimize your YouTube videos
Use thumbnails that stand out
Create and promote optimized playlists
Promote videos to your audience
Turn viewers into subscribers
Rank videos in Google search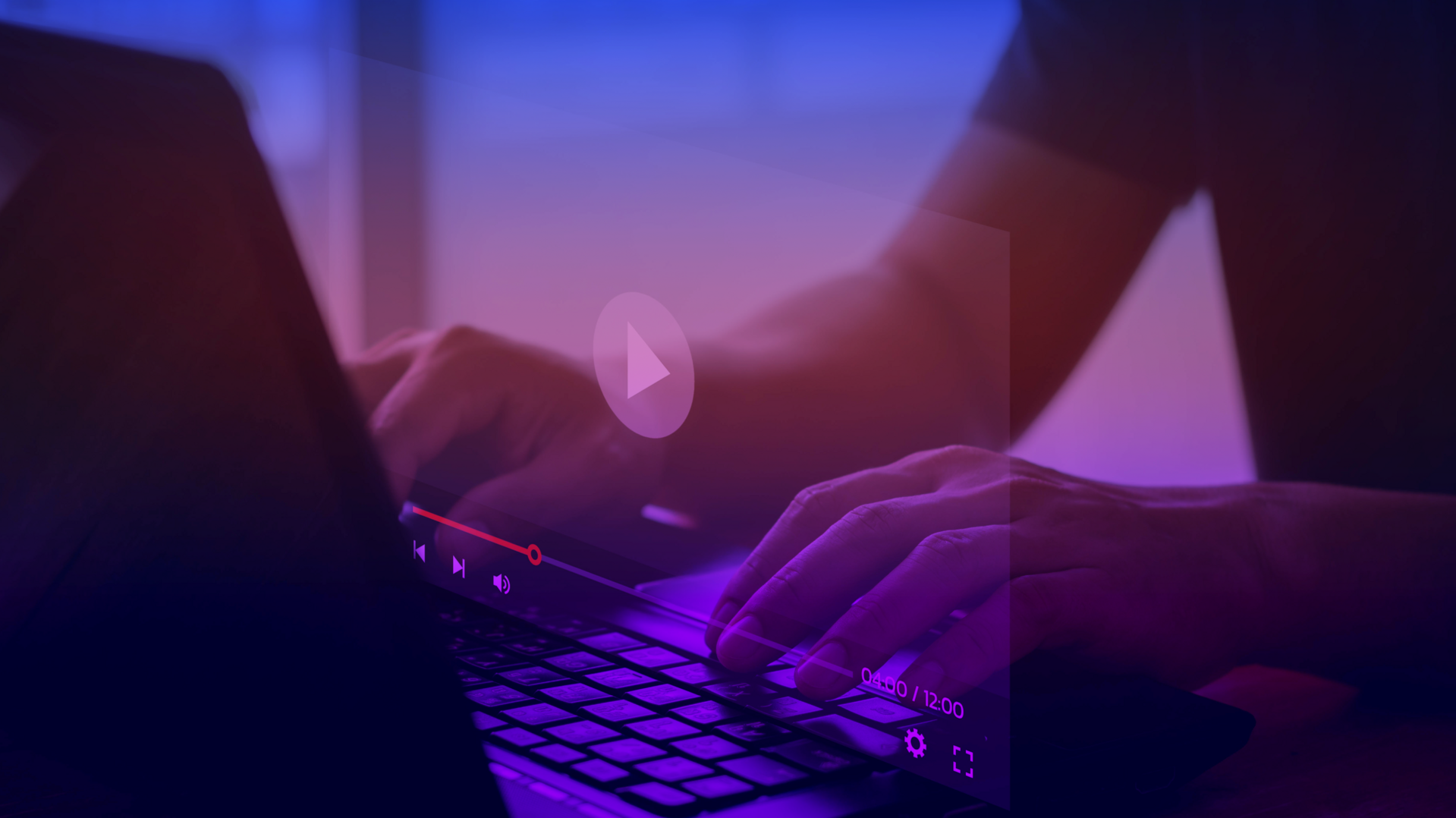 LinkedIn
LinkedIn business accounts are truly necessary for connecting business professionals to creatives. LinkedIn builds credibility, establishes true networks, and provides insight from experts in the industry. When sharing an event, promoters may create shareable content that benefits their followers, introduce new products or services before the event, separate your event from industry-related competitors, and post job/volunteer opportunities for qualified talents to contribute to the event.
Best practices
Add a background photo
Be more than a job title in your headline
Tell the brand's story in the summary
Use buzzwords to create visibility
Highlight services
Use high-quality videos and photos for content
Add comments to increase engagement
Follow relevant influencers
Use long-form content to build conversations
Tag relevant users in your posts, making it more likely for them to share your content to a wider audience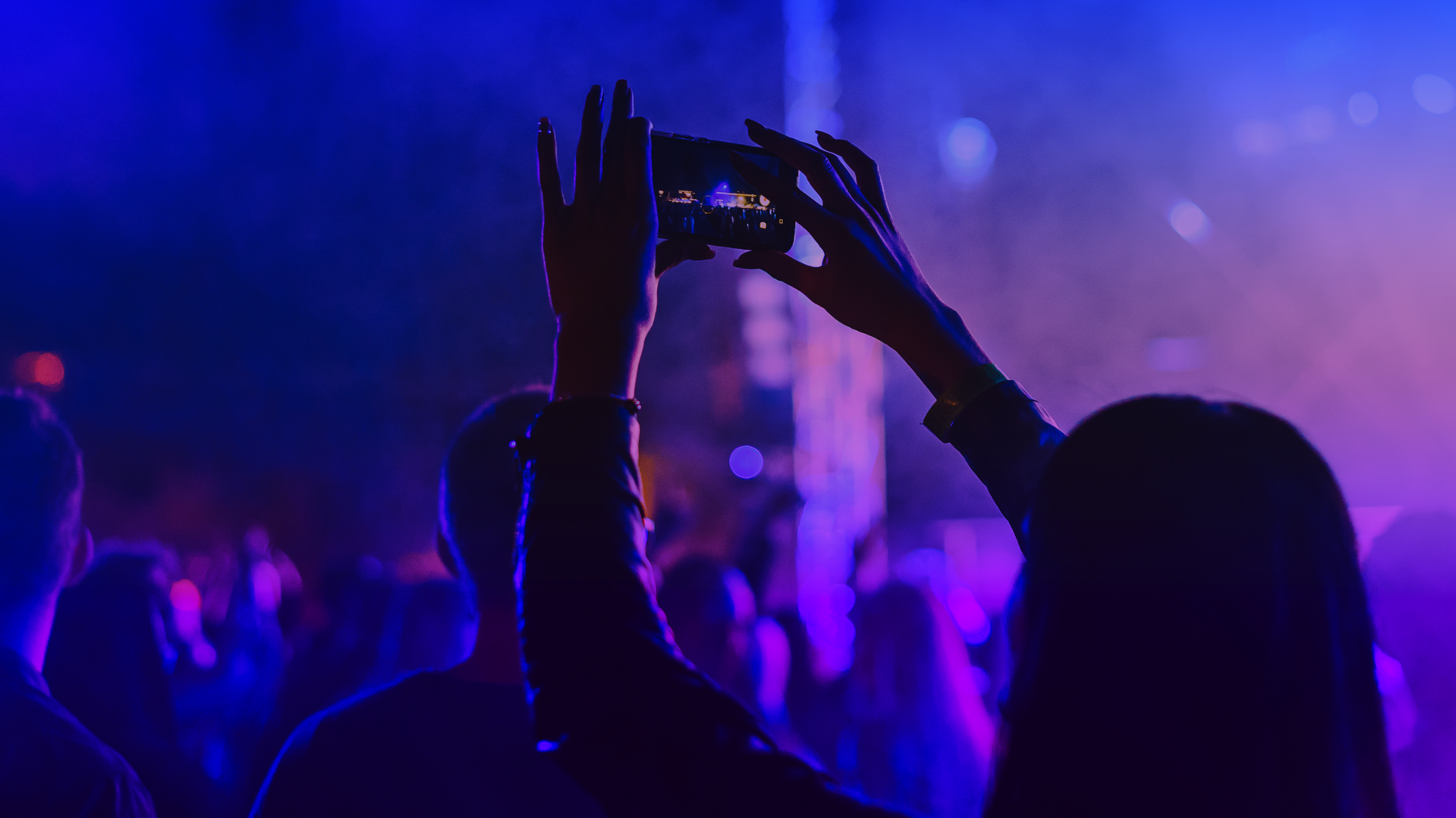 End with the event in mind
Now that you have weighed your options, know that events do not need to live on every social platform to be successful. The next phase is to focus time and resources on your platform(s) of choice. Choose the best event collateral that you believe your following will take interest in, then strategically share that content. When you start, do not stop – be consistent with posting to maximise your leads.​
Top five questions to keep in mind:
Which channels is your audience using most?
What is the age range using these channels?
Who is your audience following and why?
What type of content and visuals are people interacting with the most?
What is your communication style or jargon?
To find out how MCI can help you build engagement for your activation through social media, get in touch here.