Discover how MCI is meeting its sustainable goals and delivering professional development for our talents through learning and development initiatives.
By taking a triple bottom line approach to People, Planet, and Performance, both on and off the stage, MCI aims to encourage an active culture of care and responsibility, backed by concrete actions.
"We are excited to share the ways in which our priorities align with the UN Sustainable Development Goals, and… strive to make every single mci group action a step towards change," writes Chief Executive Officer Sebastien Tondeur in MCI's Sustainability Report.* (MCI is an agency of mci group.)
This outlines the seven key shared goals we have identified for our future. Learning and development is one of these.
We are committed to the continued education and development of all our employees and stakeholders.
Learning & development

Strategic objectives
Mentorship program "Elevate": Enhance professional development, support talent growth, and develop skills through our Mentorship Programme, "Elevate," available to all talents across business units and geographies.
Virtual global academy: Provide talents with an opportunity to attend a diverse online learning event focused on industry trends, ways of working, well-being, and professional development.
Digital upskilling – DNA framework: Boost the DQ (Digital Quotient) of Project Managers by evaluating current knowledge and skills using structured assessment and providing development resources to increase their digital proficiency.
Learning accessibility: Provide equal opportunity and accessibility for all talents to 24/7, on-demand access to learning resources and tools to support their continuous development via a robust Digital Learning Ecosystem.
Creating a learning culture; boosting performance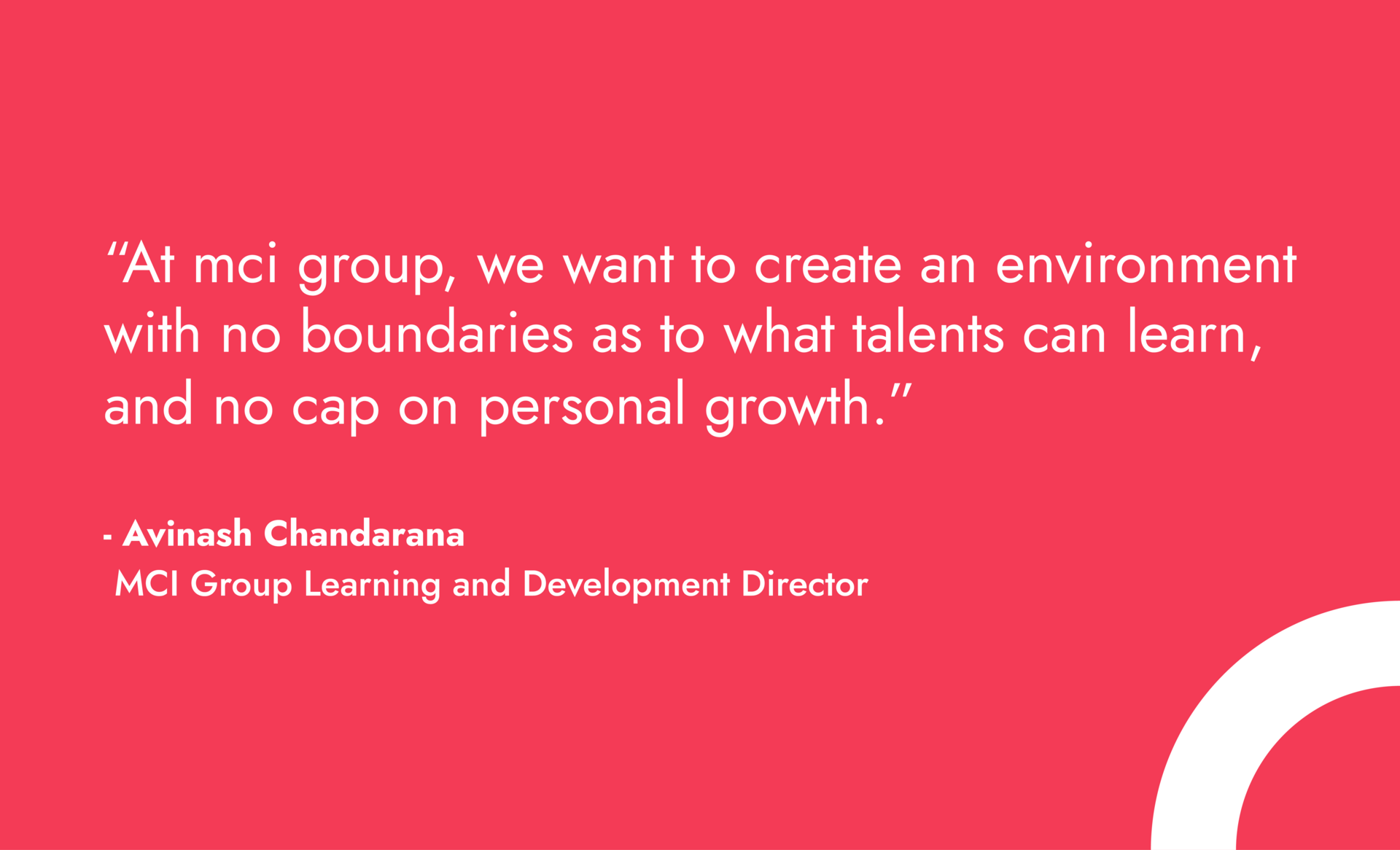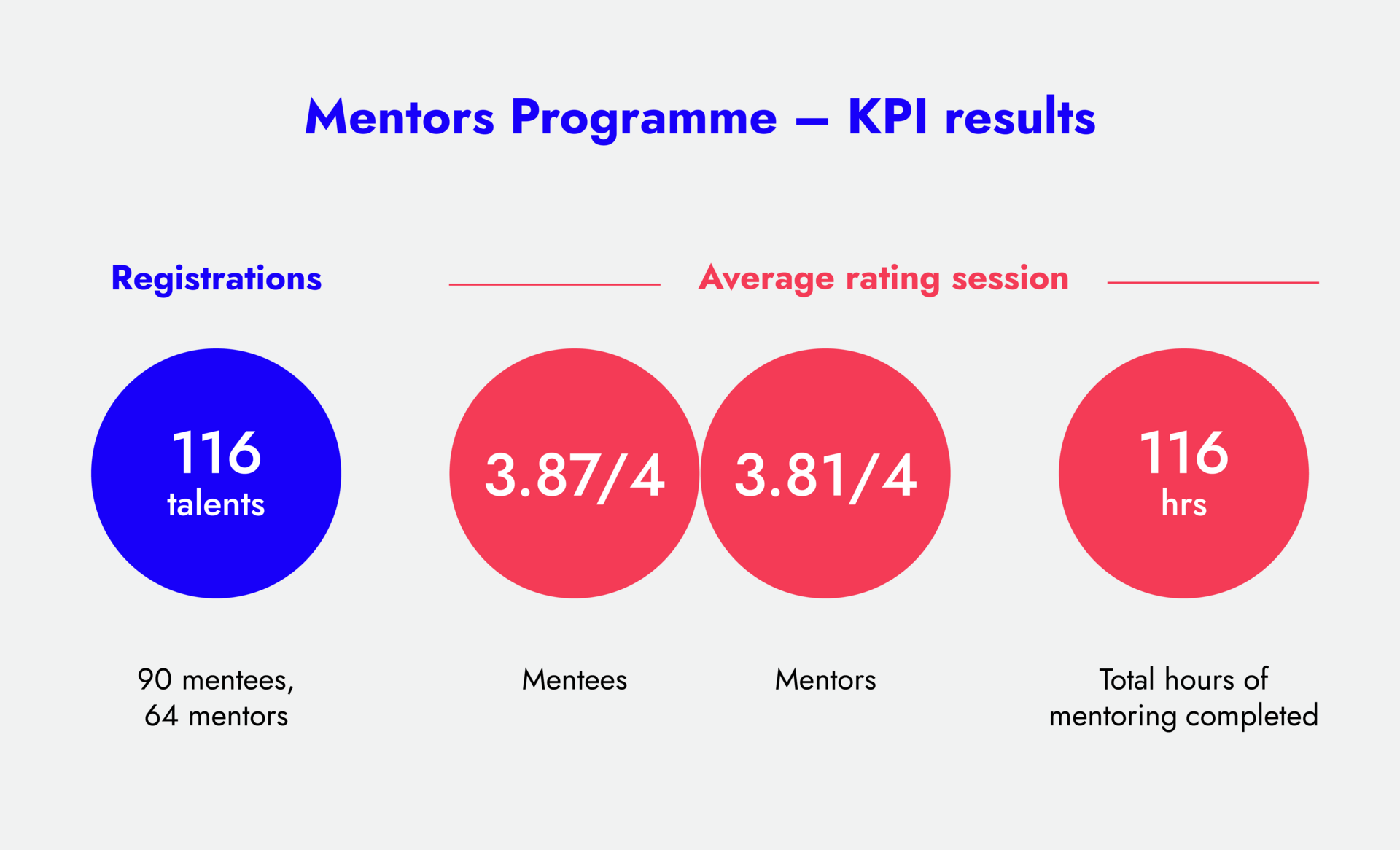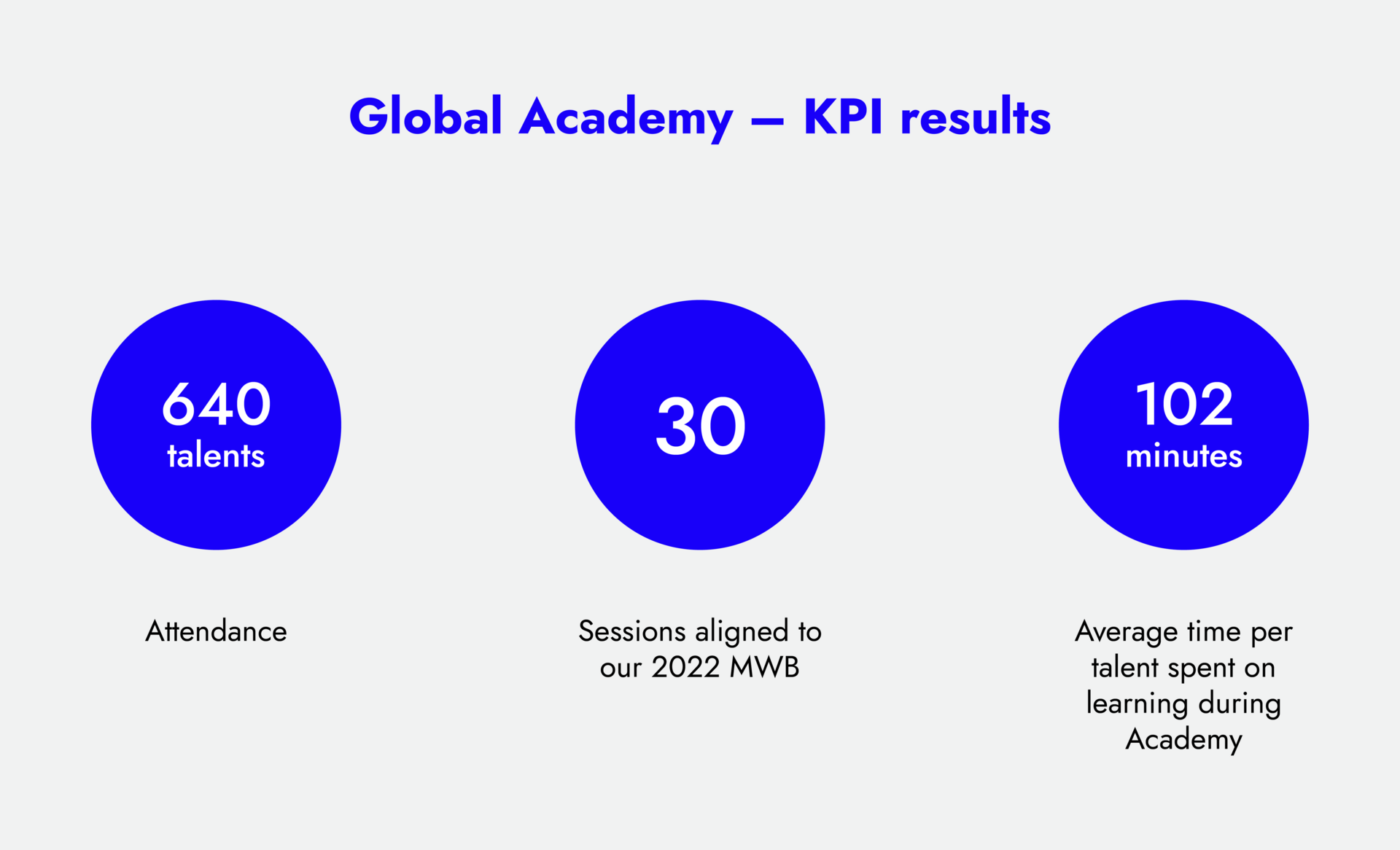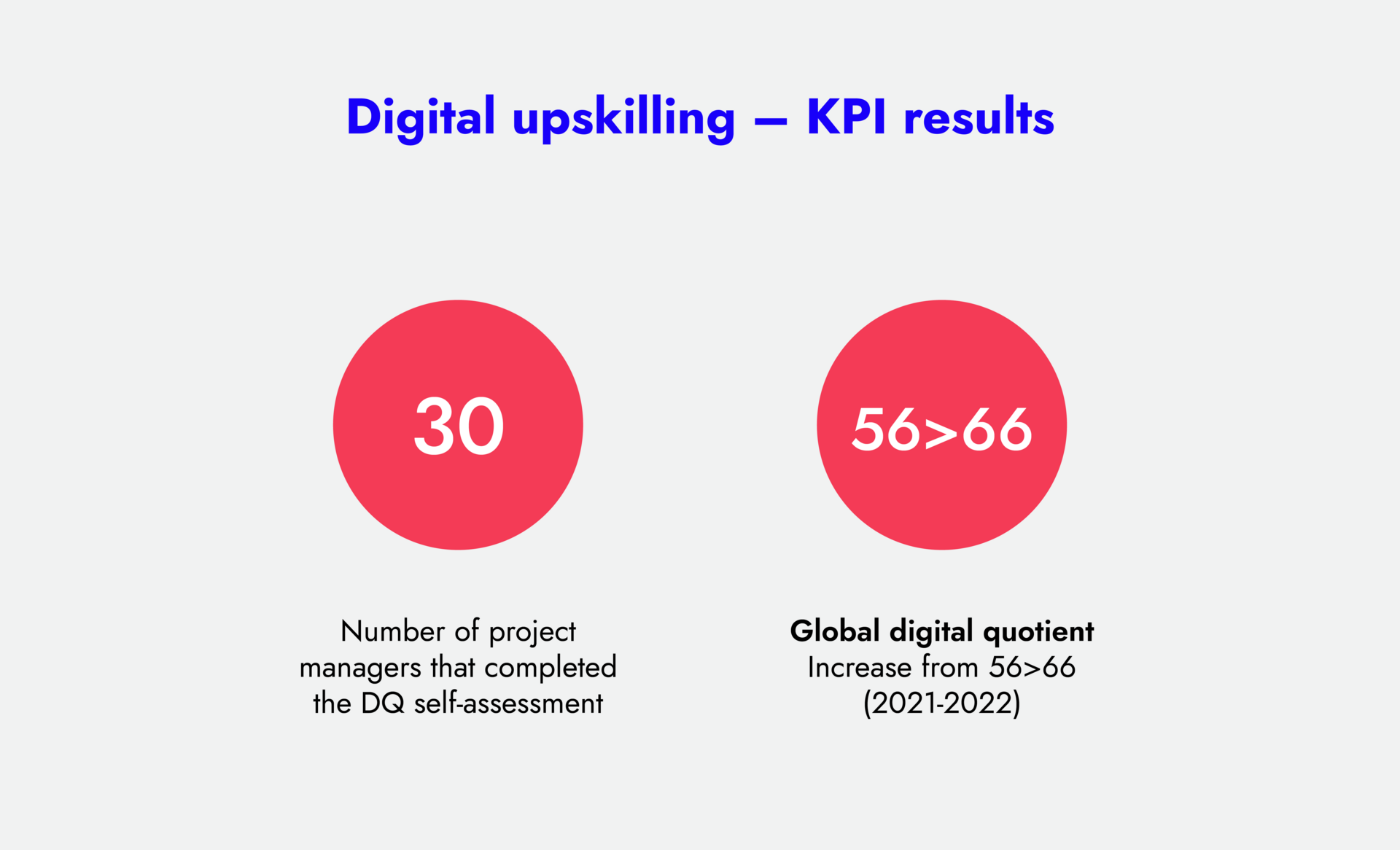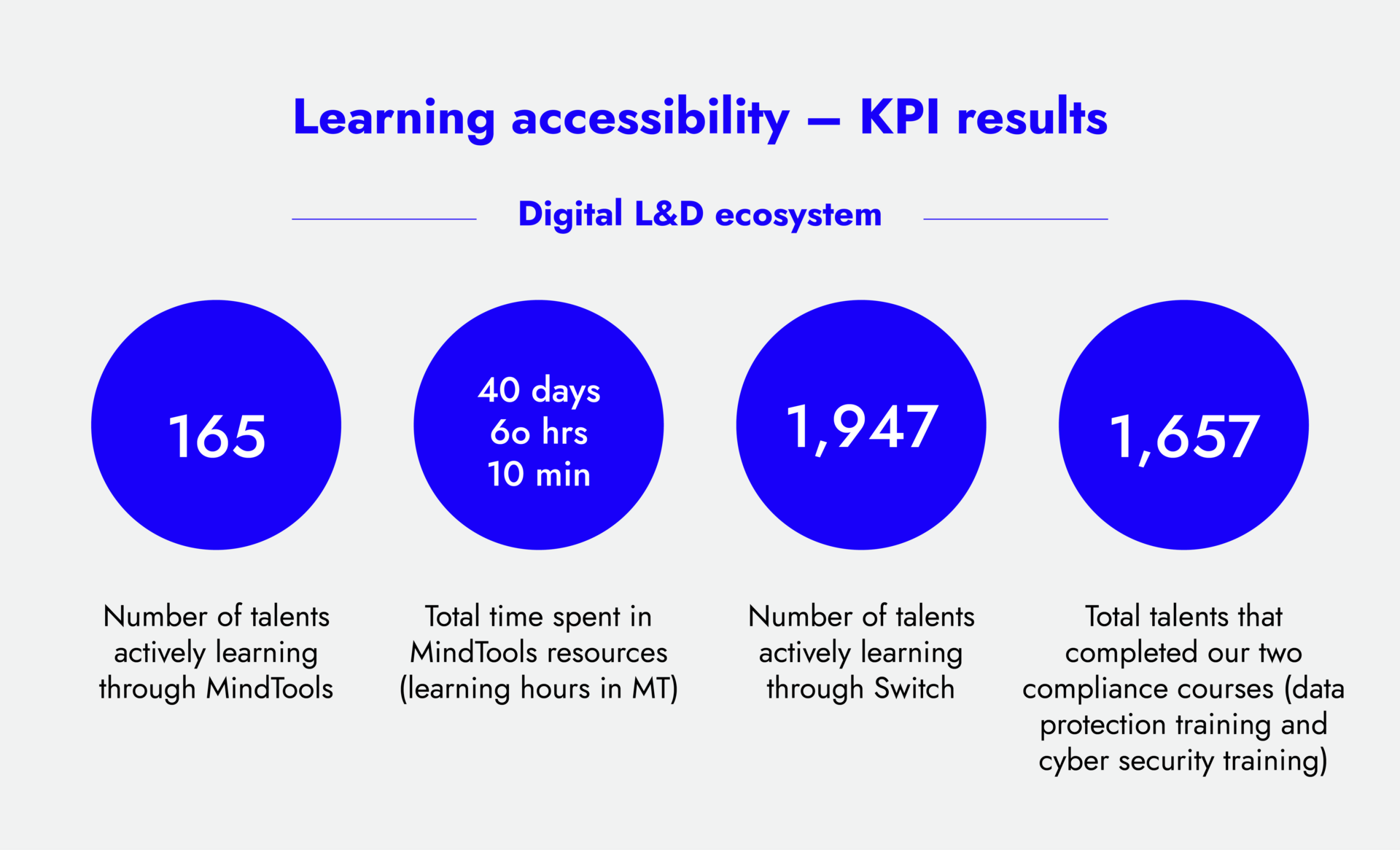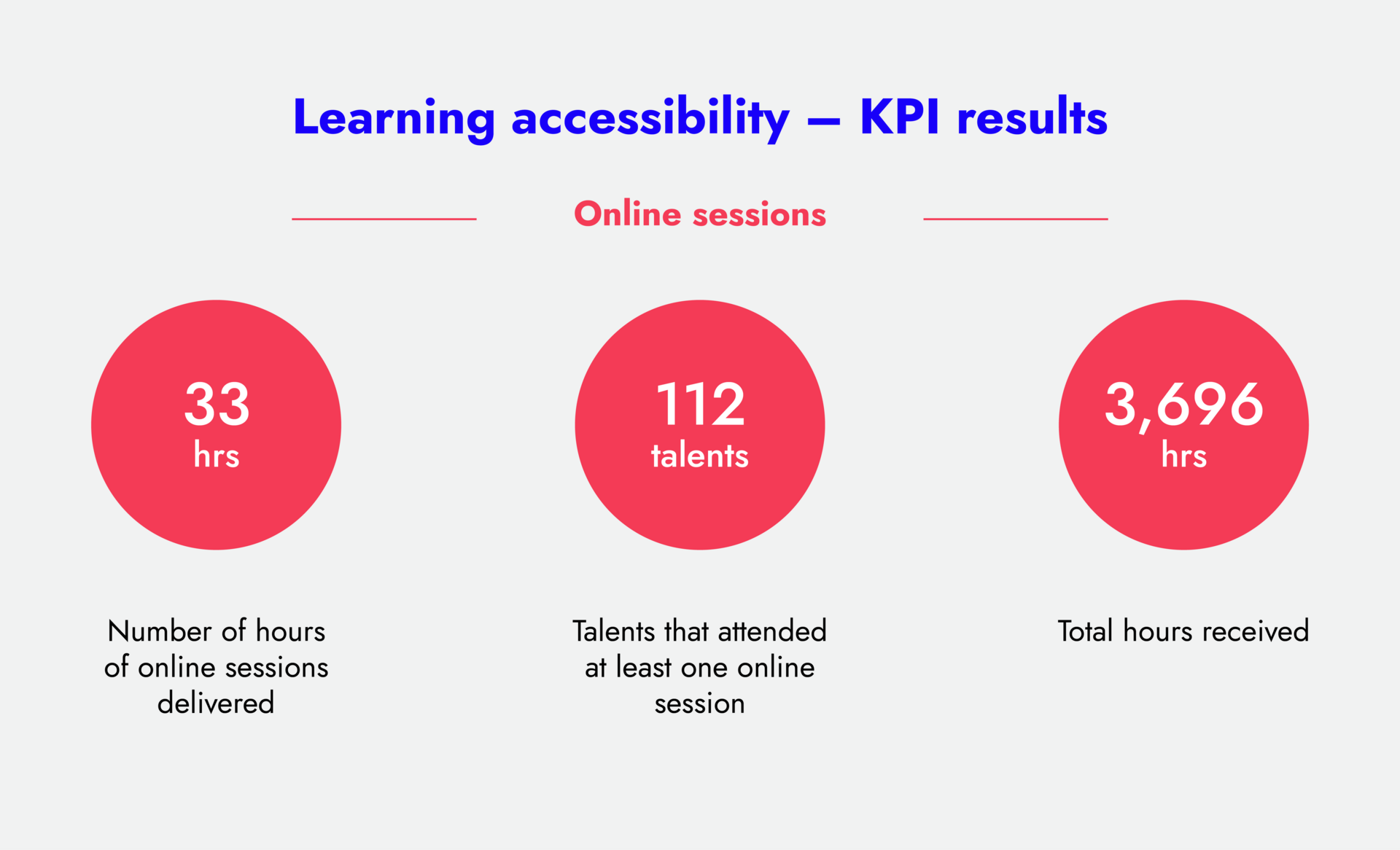 MCI Institute: empowering talent and organisational success
The business landscape that we work in today is in constant flux. If organisations aim to engage with their talents, and enable them to grow and advance their careers, a dynamic learning and development programme is essential.
At mci group, we are committed to creating a culture of nurture and continuous learning that equips our talents, and our organisation, with the tools for success.
At the heart of this culture is the MCI Institute, our global learning centre of excellence, which focuses on providing accessible learning pathways, resources, and a range of development opportunities for all.
And, whilst these formal learning initiatives, which include global academies and live webinars, are essential, we also recognise the significance of informal and human-centred exchange, such as mentorship, community, feedback, and on-the-job experience.
Our comprehensive digital learning ecosystem augments the institute, and the work-lives of our talents, providing equal opportunities, and access to learning resources, premium content and organic learning communities for employees in any location, at every level.
Together, mci group can learn to shape a more sustainable future, where our talents possess the skills and knowledge to navigate an ever-changing world and create a positive impact within and beyond our organisation.
Supporting talent's continuous development through a digital ecosystem
Strengthening our Digital Learning Ecosystem ensures equal access to valuable learning opportunities for all talents, regardless of location, role or seniority.
With access to premium educational content via Mind Tools, interactive online sessions led by experts, and learning modules hosted on our Learning Management System (LMS) 'Switch,' our talents are empowered to expand their knowledge, acquire new skills and stay updated on industry trends without physical or geographical boundaries.
Fostering digital agility through consistent DQ assessment
Building upon our 2021 foundation, the Digital Native Framework (DNA) has evolved to focus on our project managers' top three job priorities and the specific digital skills they need to effectively pursue them.
As part of the programme, Project Managers' digital acumen is measured using the Digital Quotient (DQ), which enables us to adapt our strategy based on local office data.
Continuing to track progress and enhancing our digital skills quotient remains a crucial objective in realising our H2025 vision. It not only strengthens our credibility with clients, it also helps align MCI Institute's efforts with the company's strategic goals, and sets all of our talents up to help shape a more sustainable tomorrow.
The ever-changing digital landscape and our organisation's specific needs will drive the DNA framework's evolution. By staying adaptive and responsive, the framework will continue to empower our talent with the digital skills and mindset necessary to thrive in the digital era.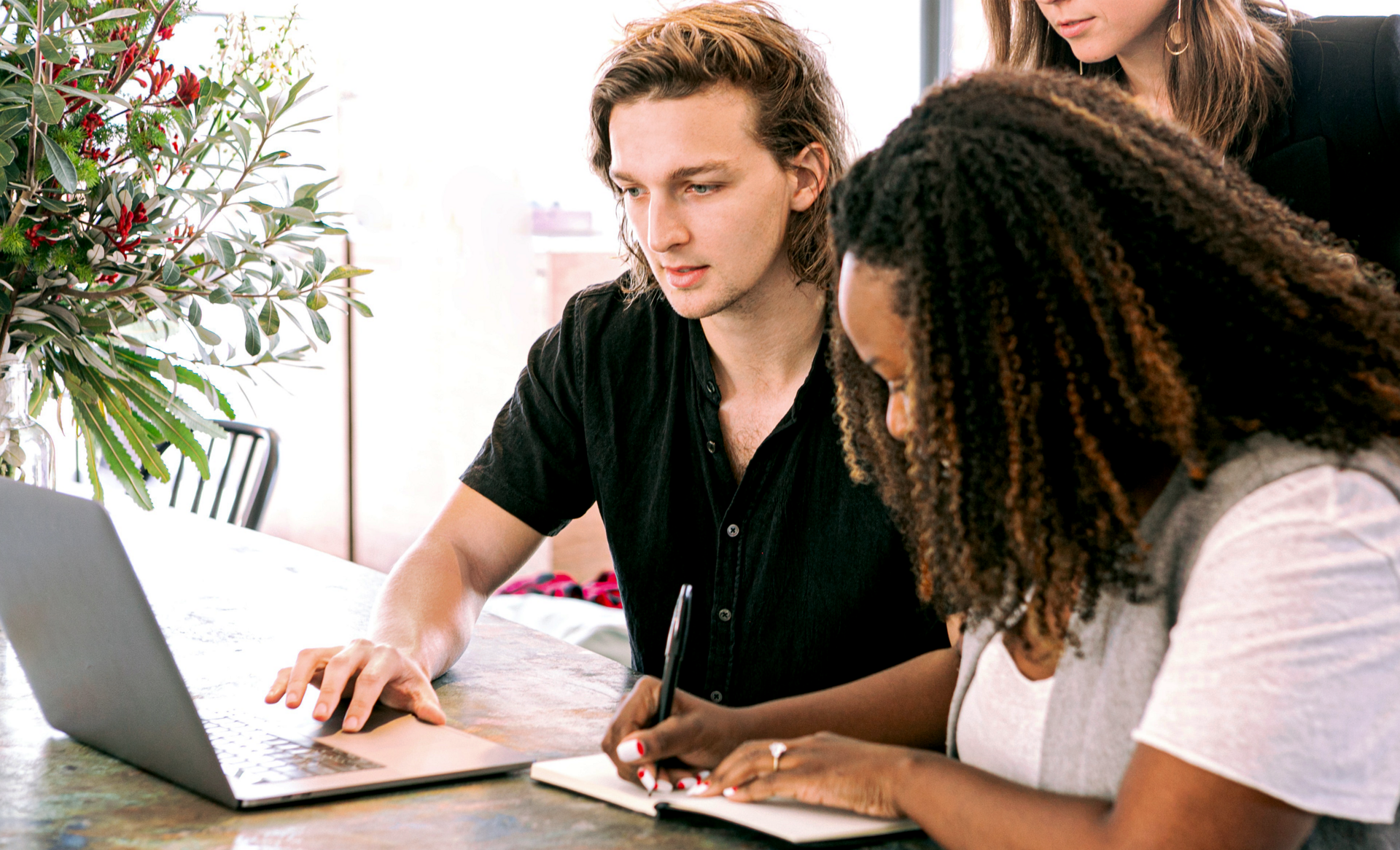 Building strong connections & fostering growth through mentorship
In 2022, MCI Institute's 'Elevate' Mentorship Programme expanded its capabilities in supporting our talents' professional development and growth.
We introduced a dedicated online platform that uses AI for effective mentor/mentee matching, and to assist participants in preparing, capturing feedback, and rating the value of their meetings.
The platform also provides valuable data on participants' goals and desired skills for development, enabling us to align our educational programme with specific participant needs, increasing its effectiveness and potential to provide growth.
In total, over 200 talents benefited from the programme, with 78% of the 60 pairings successfully completing the 6-month cycle, reflecting the overall commitment of mentors and mentees.
Looking ahead, we aim to build on the positive impact that mentorship has on our people, and Elevate will continue to play a vital role in our talent development initiatives.
Stories on learning and development
#KeepMovingForward through Virtual Global Academy
The business landscape that we work in today is in MCI Institute's 'Virtual Global Academy,' is a live, three-day online-learning event offering live sessions on diverse business, industry, and personal development topics.
This immersive experience sees experts from both within mci group, and from the wider marketplace, sharing their wisdom and empowering our talent with valuable knowledge and skills for professional growth.
In 2022, the academy saw great global engagement, with 640 talents from over 28 countries joining online to learn, share, and discuss. We focused on four key topics:
Compete, focusing on client needs;
Transform, focusing on our approach to stakeholders;
Look Far, centred around evolving our solutions portfolio; and
Be Curious, emphasising the importance of nurturing growth mindsets to shape the future.
Moving forward, Academies will continue to serve as a means of building community within our organisation, keeping us up to date with developments in our industry, embracing our core values, and advancing our strategic vision.
* Read about our commitment to our diversity, equity and inclusion goals.