Serviceydelser
Deltagerinvolvering med fremtidssikrede løsninger
Vi møder vores kunder i øjenhøjde. Vi hjælper med at skabe det unikke budskab, som fanger deltagernes interesse.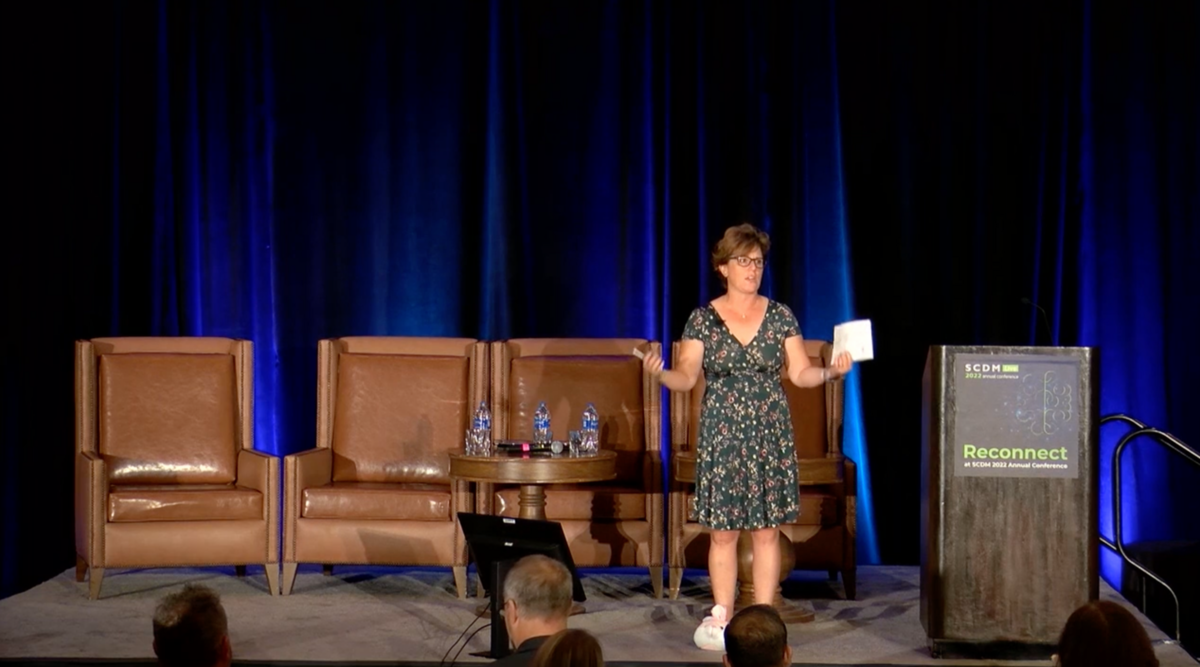 "The Wizard behind the curtain is the MCI staff and they are spectacular. They're creative, they're driven, they're professional and they are the ones who truly made this happen."
Watch the video here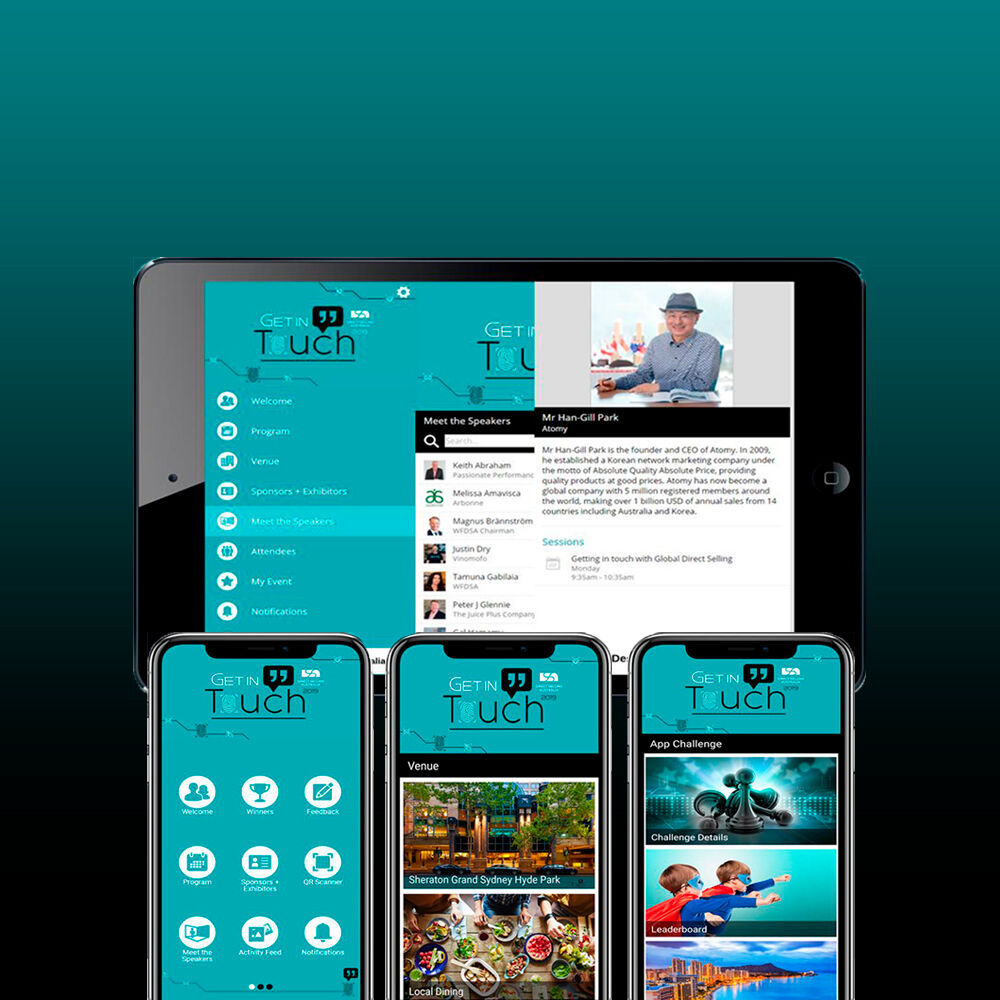 Everyone was absolutely loving the app this year! I've already received so much positive feedback. The 'App Challenge' was a fantastic initiative to encourage people to connect throughout the conference.