Servicios
Atraer al público. Hacer magia. Dando forma al futuro.
Nos enfrentamos a los retos de nuestros clientes, encontrando su mensaje único, captando la atención de su público y haciendo que vuelva. Para ayudar a dar forma a su futuro, nos basamos en nuestras tres áreas principales de experiencia.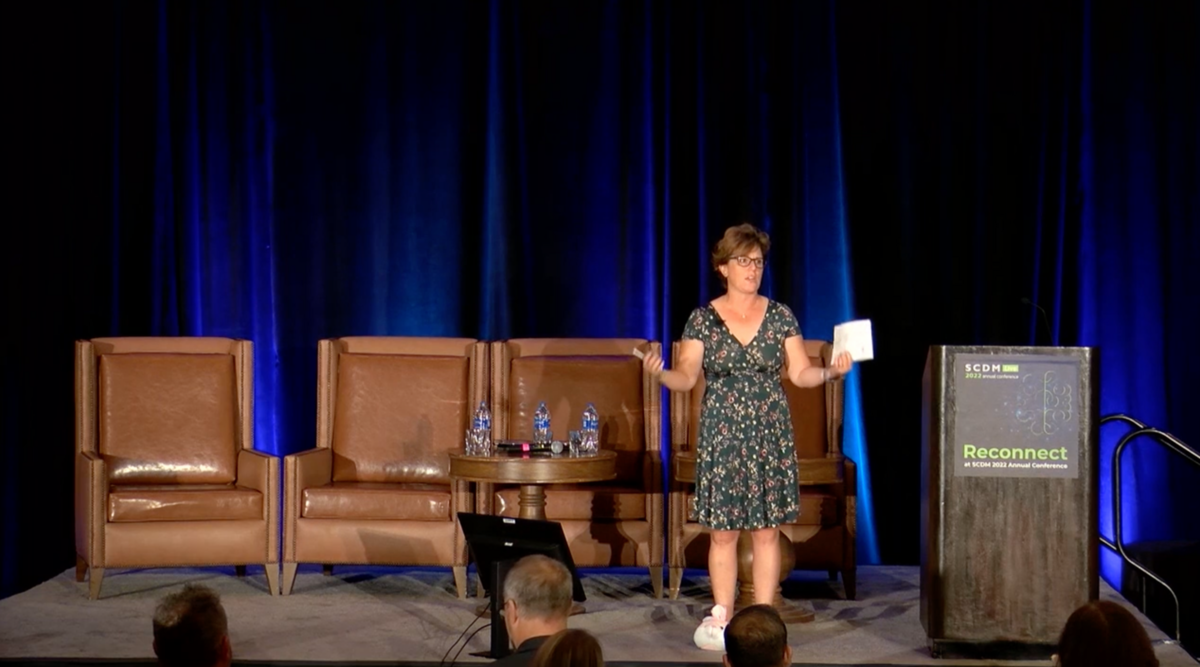 "The Wizard behind the curtain is the MCI staff and they are spectacular. They're creative, they're driven, they're professional and they are the ones who truly made this happen."
Watch the video here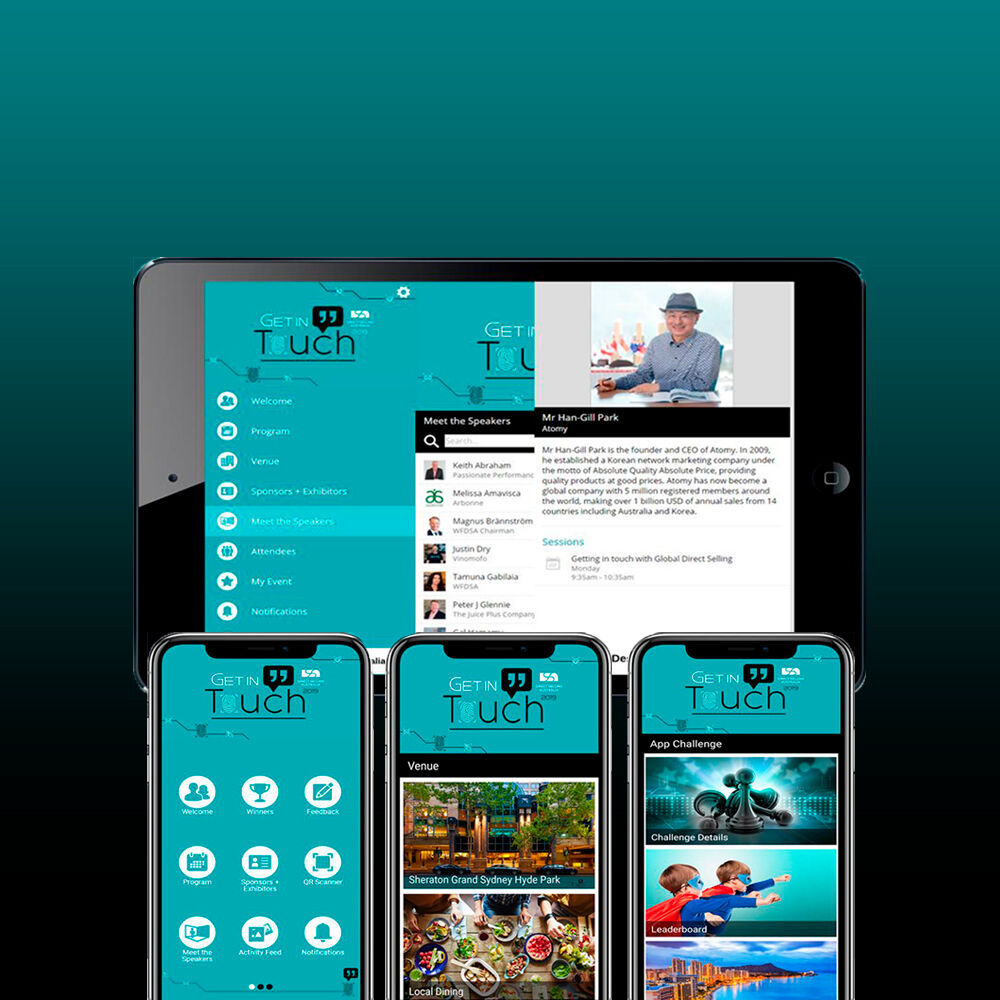 Everyone was absolutely loving the app this year! I've already received so much positive feedback. The 'App Challenge' was a fantastic initiative to encourage people to connect throughout the conference.