Discover MCI USA's 5-step sponsor activation plan to boost association events, ensure seamless integration, maximise sponsor value and drive non-dues revenue.
Association events bring together communities and audiences with similar interests. And sponsors are always looking for the right way to engage their target audiences. Sounds like the perfect match, huh?
We know sponsorship is important to the success of an event – it generates revenue for your association and delivers opportunities for event attendees and corporate partners to share ideas and create business opportunities. With more events returning in a face-to-face format, many associations are revising their sponsorship programs and ensuring they have a sponsorship activation strategy.
What is sponsorship activation, exactly? Putting it simply, it's bringing the sponsorship to life.
Sponsors (and the money that comes with them) are critical to the success of association events. So, let's make sure we deliver for our sponsors and really bring to life their investment.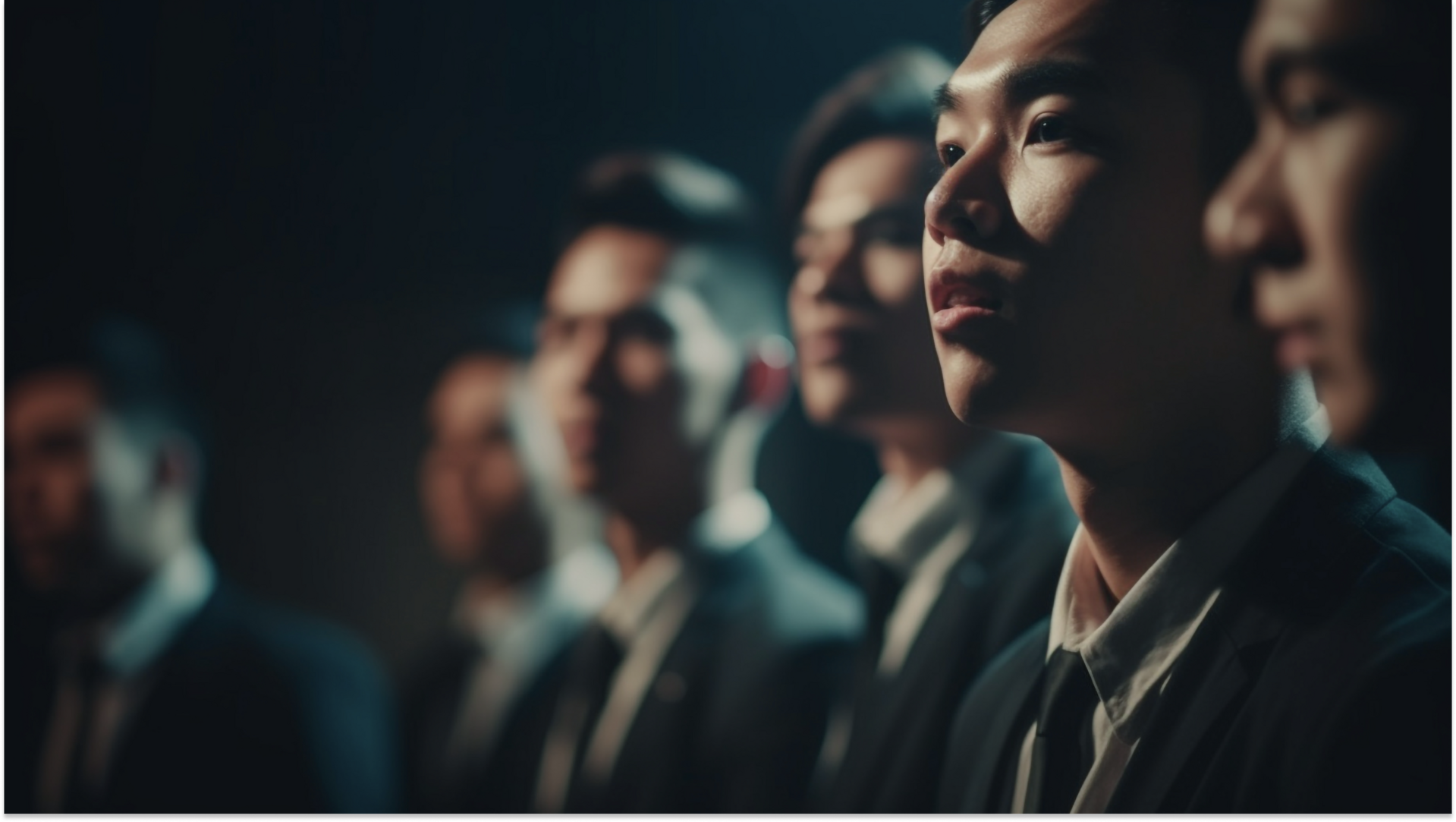 Here are the five critical steps to a successful sponsor activation:
1. Know your audience:
Not just the basics like job titles, roles, and functions, but WHY they are coming to your event and what they want to take away from your event. To successfully merge sponsors with your event, you need to know what your audience wants and communicate that clearly to your sponsors.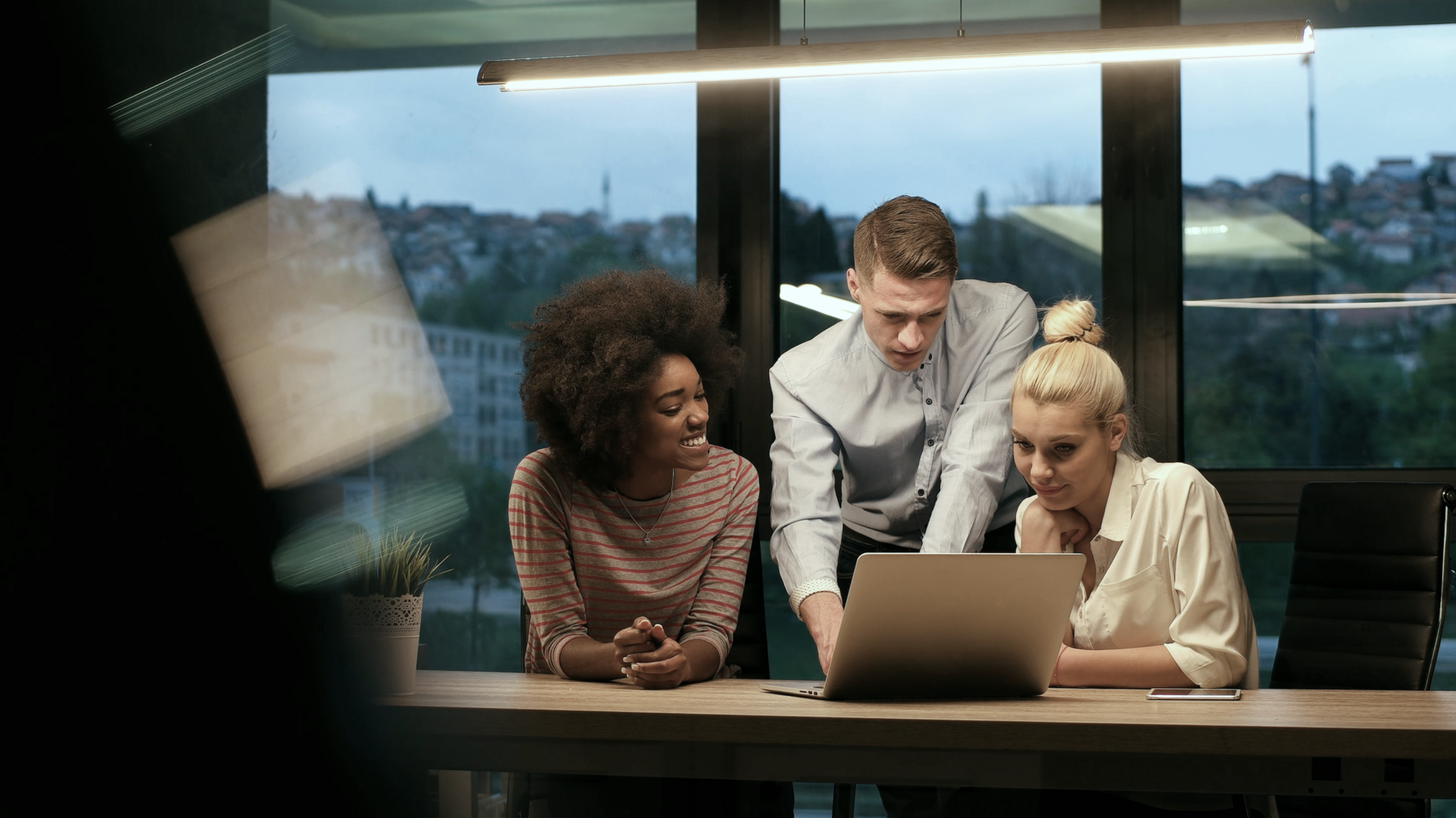 2. Know your sponsors:
Have deep conversations with your potential sponsors to understand their needs, goals, and objectives. This gives you the opportunity to build a relevant sponsorship. Sometimes, sales teams can get into sponsorship pitch mode and are too focused on selling the specific item or event that the event organiser has deemed a "must sell." Instead, listen to your customers. What are they trying to accomplish and how does that align with your audience goals, your event, and your sponsorship opportunities? Most sponsor goals can be aligned to three main buckets: Lead Generation, Brand Awareness, and Thought Leadership.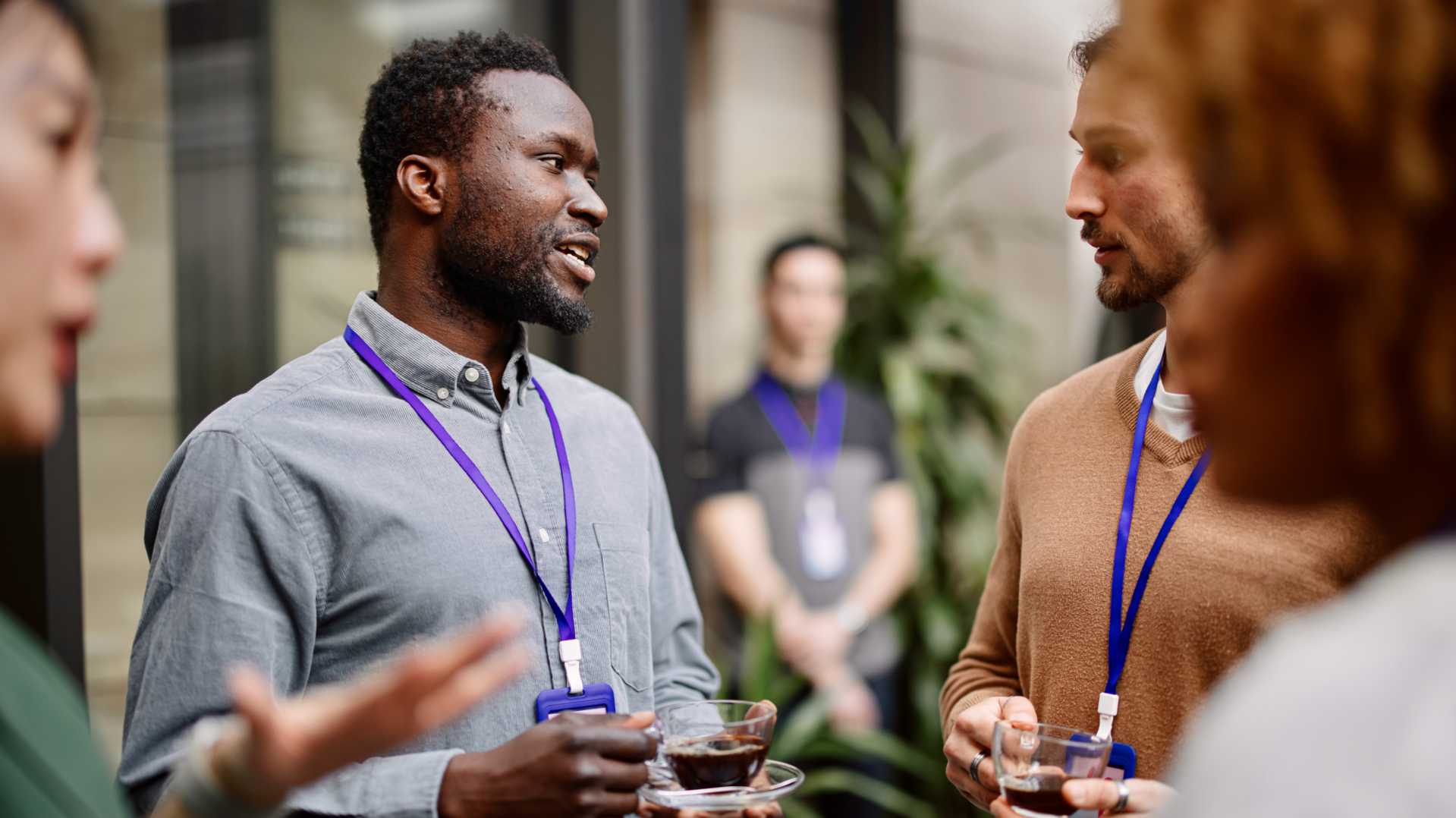 3. Know your assets:
To build the right sponsorship for your customer, you must know WHAT you can sell! Take inventory of your event and itemise your offerings. You can group similar opportunities together as they relate back to the three main sponsor goals. Sponsors want more than a logo on a screen or sign. Assess your event and attendee experience and look for opportunities that tie the sponsor into the experience.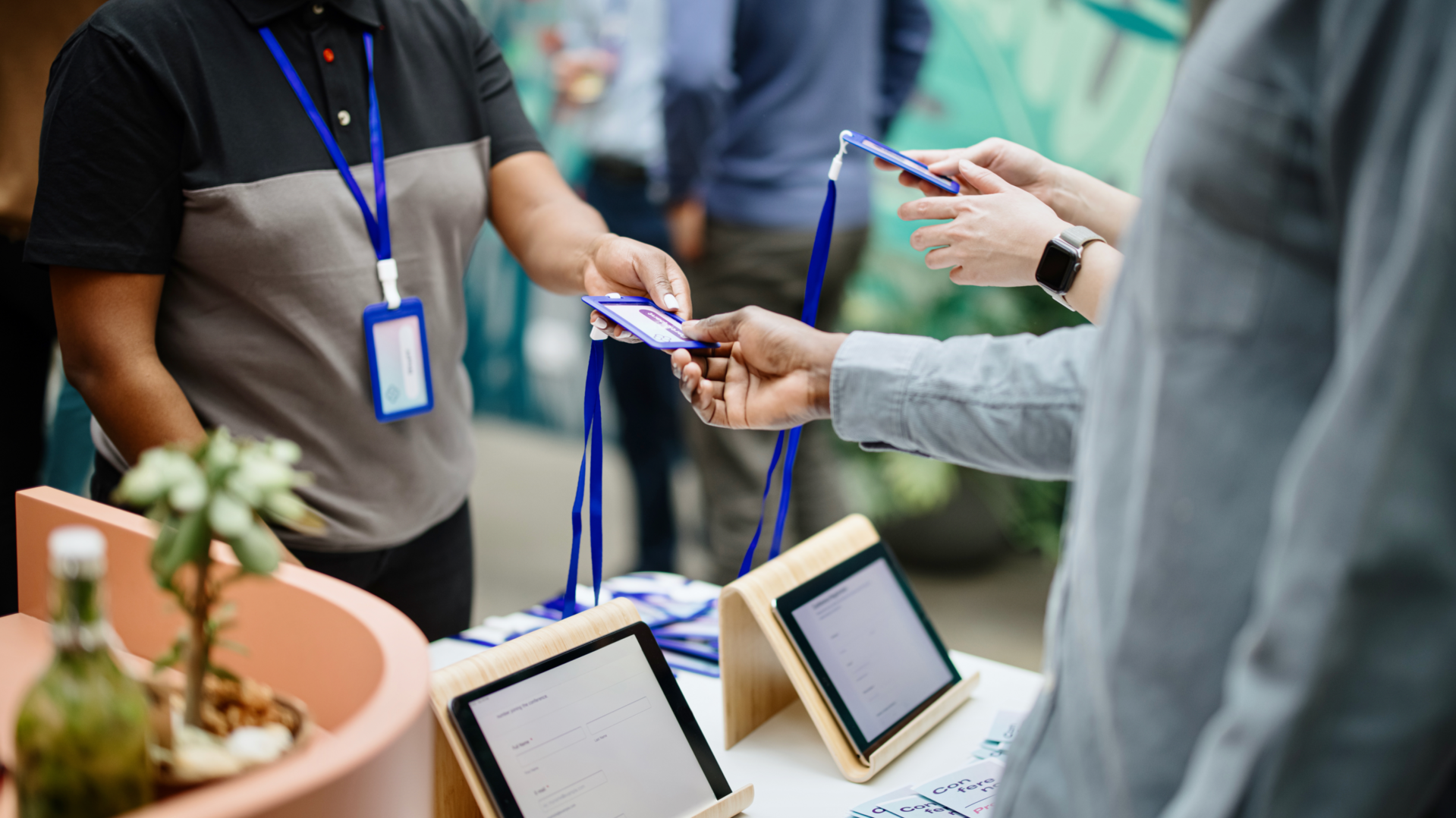 4. Execute:
Once you've developed the sponsorship offering, you must execute. Sponsors are more selective with their investments and the only way to earn their business time and time again is to deliver! A specific stakeholder needs to own sponsorship fulfilment to ensure it all comes together as planned. This may mean a single internal stakeholder routing activation items to various teams and departments and then confirming it's completed. Too many cooks in the activation kitchen can be a recipe for disaster (ha…) so make sure there's a leader.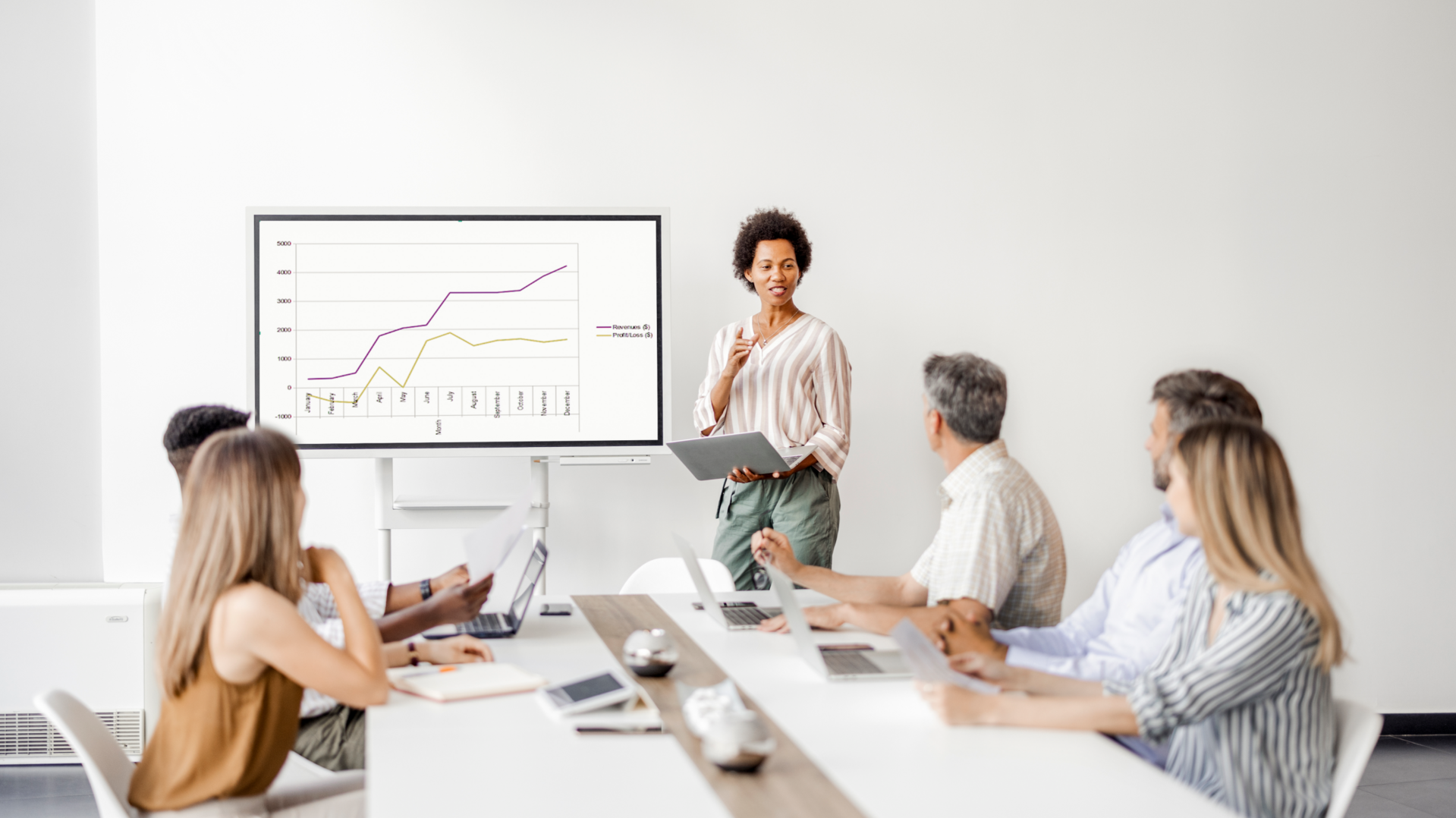 5. Report back:
How do you know if it worked? Collect data through the process that can be shared back with the sponsor to underscore the value of the program. Critical data points include impressions across all channels (print, digital, on-site, etc.), leads generated, and applicable survey data and audience feedback. Then, use the data to edit, adjust, and improve your activation strategy for future events!
Start by taking your top five current sponsors and top five sponsor prospects and put this sponsorship sales activation plan to the test. You will know if it was successful from the future investments of those sponsors as well as the feedback they give you at each step of the sales and activation process.
If your approach to sponsor engagement needs to be rebuilt, consider connecting with one of our experts at MCI USA to help you design a stronger revenue future for your organisation.
If you're an association, register to be part of the 2024 edition of the Association Engagement Index. Read more here.