MCI agency USA office, together with the New York Black Flower studio, has been named to MeetingsNet's 2022 CMI 25 list.
Washington DC
08.09.2022
MCI agency USA office, together with the New York Black Flower studio, has been named to MeetingsNet's 2022 CMI 25 list. Both companies are part of mci group, a global next-gen platform for marketing innovation and breakthrough communication in the digital age. CMI 25 is the list of agencies recognised as the largest and most influential meeting and incentive management companies servicing in the North American market. 
The annual report from MeetingsNet, a leading Informa media outlet for the meetings and incentives industry, is a key resource for corporations looking for experienced event-planning partners. In aggregate, the companies on the 2022 CMI 25 list executed more than 56,000 corporate meetings and almost 500 incentive travel programs in 2021, and those events used more than 2.69 million room nights at hotels and resorts.
The MeetingsNet editors selected the 2022 CMI 25 companies based on several factors, including the number of meetings and incentive travel programs managed in 2021 and the total number of room nights represented by those events. For the first time, MeetingsNet also collected data on the number of virtual and hybrid meetings executed and considered it along with the number of full-time employees at each company, the percentage of the company's 2021 revenues that came from organizing corporate meetings and incentives, and other data.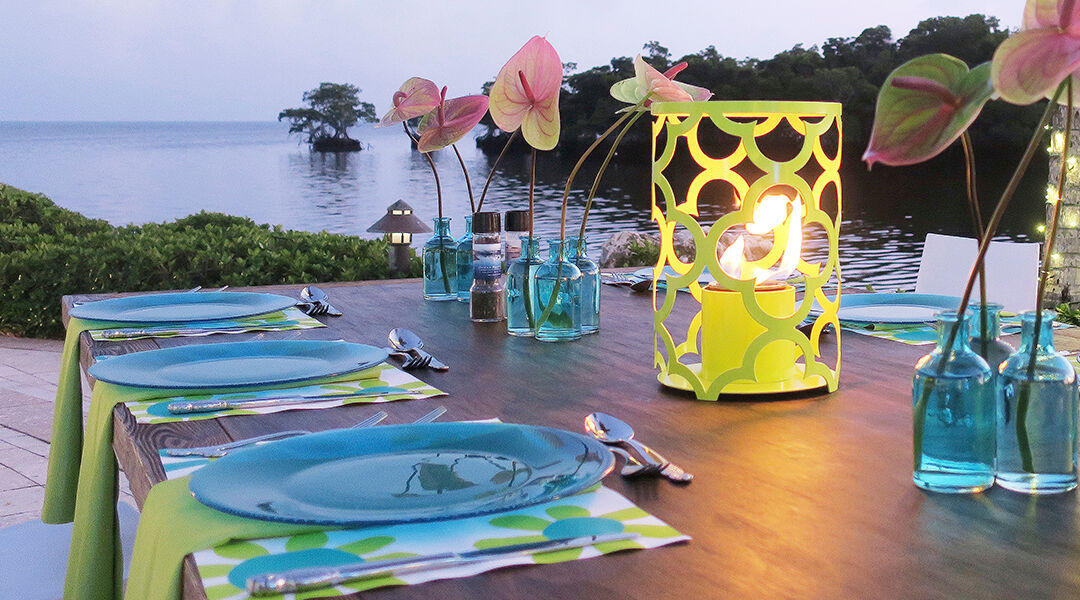 MCI USA talents create experience that shape tomorrow's meetings and events and help hundreds of brands, across diverse industry sectors, to unleash the power of their communities and reach their full potential. In 2022 the agency organised 400+ event activations and over $30m in revenue for clients
The New York Black Flower studio helps luxury brands shine, innovate and thrive by combining culture, data and technology. The agency has delivered over 80 premium activations and experiences in 10 global markets this year.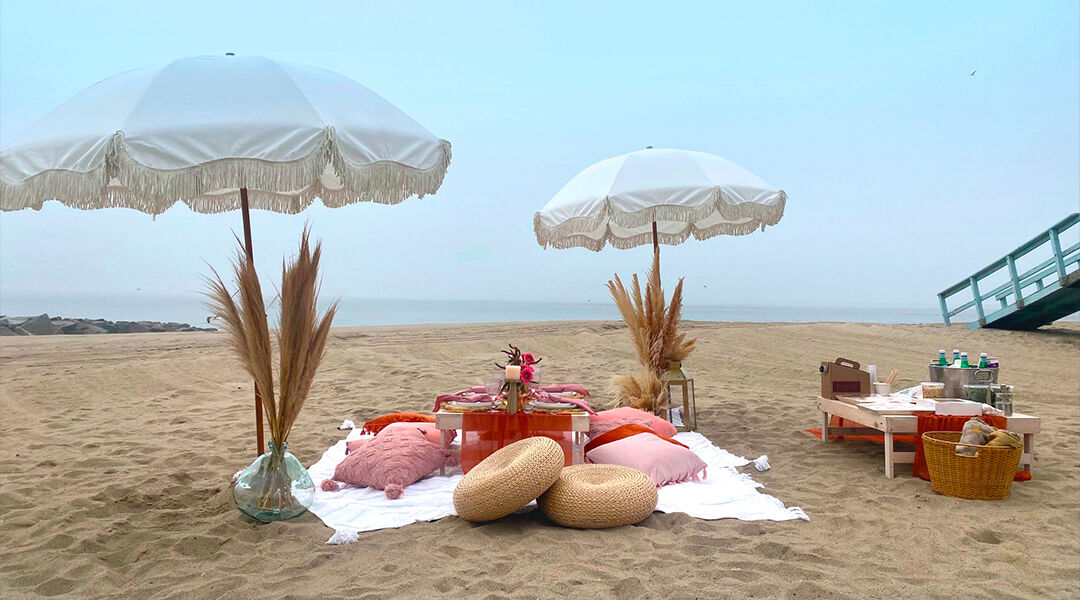 In 2022 Black Flower and MCI talents united in the face of the new reality presented by the return of face-to-face events merging digital mindset with outstanding experience design.


Shawn Pierce, President, SEM&I MCI USA
"MCI is committed to enhancing the strategic and economic impact of our client's corporate events and activations. We harness the opportunity for our partners. The previous two years gave us a tremendous amount of data, experience and strategic insights in our projects as well as strengthened our teams and enlarged their skillset."


Christine O'Connell, Vice President, Black Flower Agency USA
"Relationships are vital. This recognition is a huge honor which allows us to help luxury brands shine, innovate and thrive. The power of Black Flower across our New York, Paris and Geneva studios harness groundbreaking solutions that help the finest brands connect with their audiences. We are thrilled to be recognized as a top agency in the US. "


Agnès Canonica, CMP, CMM, Vice President, Corporate Meetings & Events MCI USA
"Our focus is to continue hiring individuals that reflect and embrace diversity in every way, have a digital mindset and want to create experiences that propel our customer's brands. Event management is just one element of our full service engagement offering. MCI today is a global marketing and design agency. "
ENDS
For more information please contact:
Sylvia Andre
Chief Marketing Officer
MCI HQ
E-mail sylvia.andre@mci-group.com
+41 79 637 3754
About MCI agency
MCI is a global engagement and marketing agency. We design human-centric solutions that unleash the power of people to deliver innovation and growth for our clients. Our offering includes live & virtual events, strategic & digital communications, consulting & community solutions. We help brands, companies, associations and not-for-profits solve their challenges, bringing their people together to shape their tomorrow. MCI is an independently owned company headquartered in Geneva, Switzerland, with a global presence in 60 offices across 31 countries.
To learn more, visit www.mci-group.com
About Black Flower agency
Black Flower is an event and experiential agency specialising in the luxury sector. Combining culture, creativity, and technology, it helps the finest brands connect with their audiences via brand activations, digital engagement, immersive experiences, creative development, strategy planning and hospitality.
To learn more, visit www.blackfloweragency.com